I know most of us are rushing with last details about our holiday celebrations, and what better time than the pre-Holiday rush to grab a cup of a beverage of choice (hot cocoa for me) and read this interview! Today we talk to
Christa from SecretJewelry
: she tells us how a day in her life is, some of the things that inspire her and how her mother's text messages inspired one of her creations.
What is the inspiration behind your ear cuffs?
Beads are my main inspiration. Anytime I look through my beads or go into a craft store I am always inspired to try something new, and see what unique designs I can come up with.
What made you start making jewellery?
At a young age I would always make friendship bracelets, but the biggest spark was when I was 12. My older sister (
Carla
) was into making hemp necklaces; she later showed me how to make them. At the age of 14 I was making rings out of clothes pins and necklaces out of staples and other things from around the house. I slowly grew out of making jewellery, and into making
bath
bombs
and
my
own
make-up
. After a little while the spark came back and here I am making jewellery again.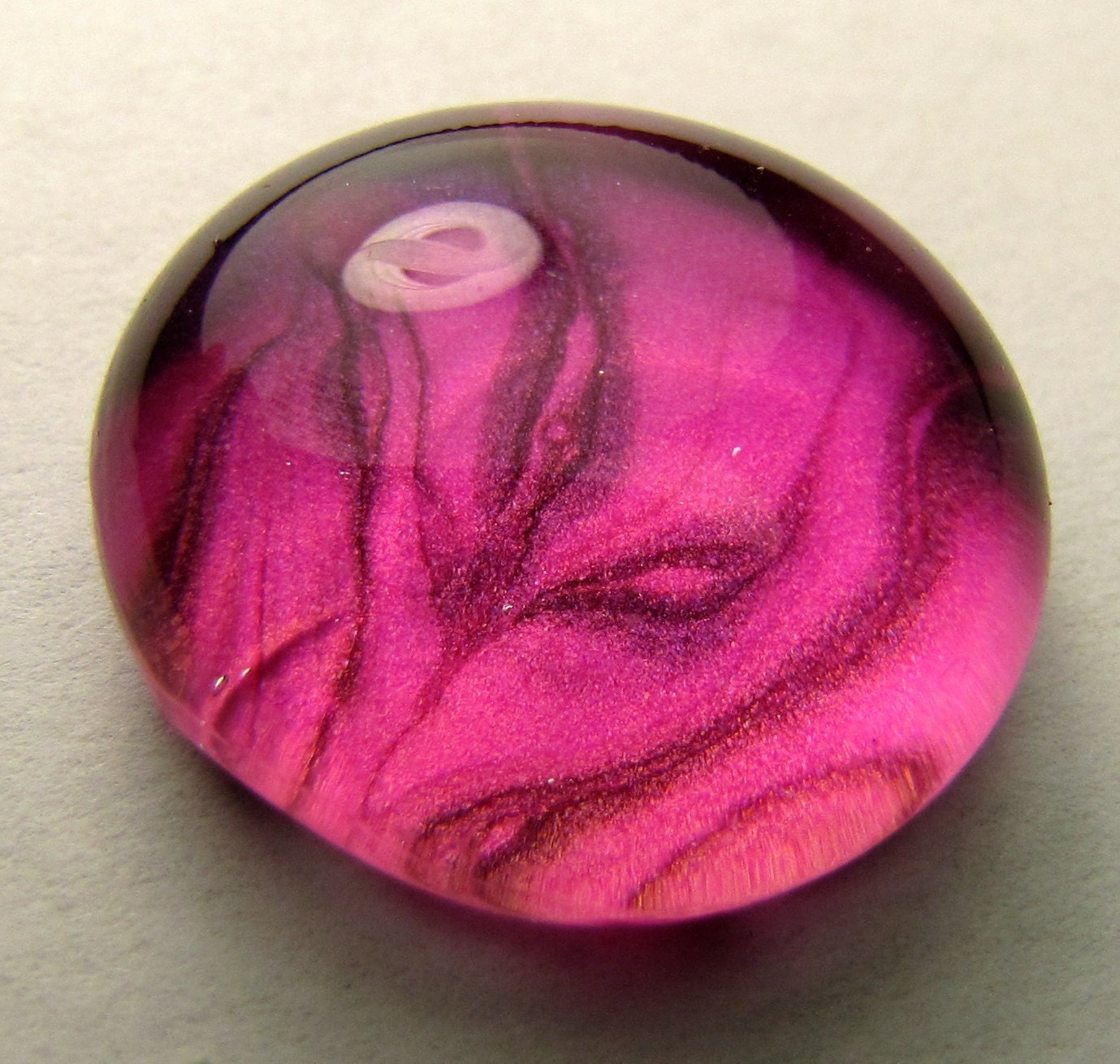 I absolutely adore your rings, how did that idea came about?
Thank you. After quite a bit of trial and error I have successfully figured out how to combine my artsy side with my jewellery. I would have to say my mom was the reason I started making rings. She would always text me and tell me about a beautiful new ring that she just purchased, the type of stones, and the way it shines. I was already making ear cuffs, earrings and pendants, so I asked my self: why not rings? That's how
my first hand painted ring was born
.
Could you describe a day in your jewellery-maker life?
Every morning starts off the same: I wake up and I spend anywhere from 30 minutes to 4+ hours outside with my Siberian Huskies & Alaskan Malamute. With the right weather conditions
they love to pull me around on a kick sled
. On occasion we rescue and adopt out northern breed dogs, as well as cats. We also help educate families on preparing how to care for a dog/cat or a puppy/kitten and what they should do before bringing one home. We encourage spay/neutering, but if done right we support ethical breeders. After I get a few things organized in the house I sit down and work on my rings/pendants. It normally takes anywhere from 3-7 days to completely finish one ring/pendant. But the finished result is always worth it. Once I have a few rings curing I will then work on a couple ear cuffs and the odd earring. Once I'm finished with that I take the evening to relax with my husband, or go out to visit friends and family.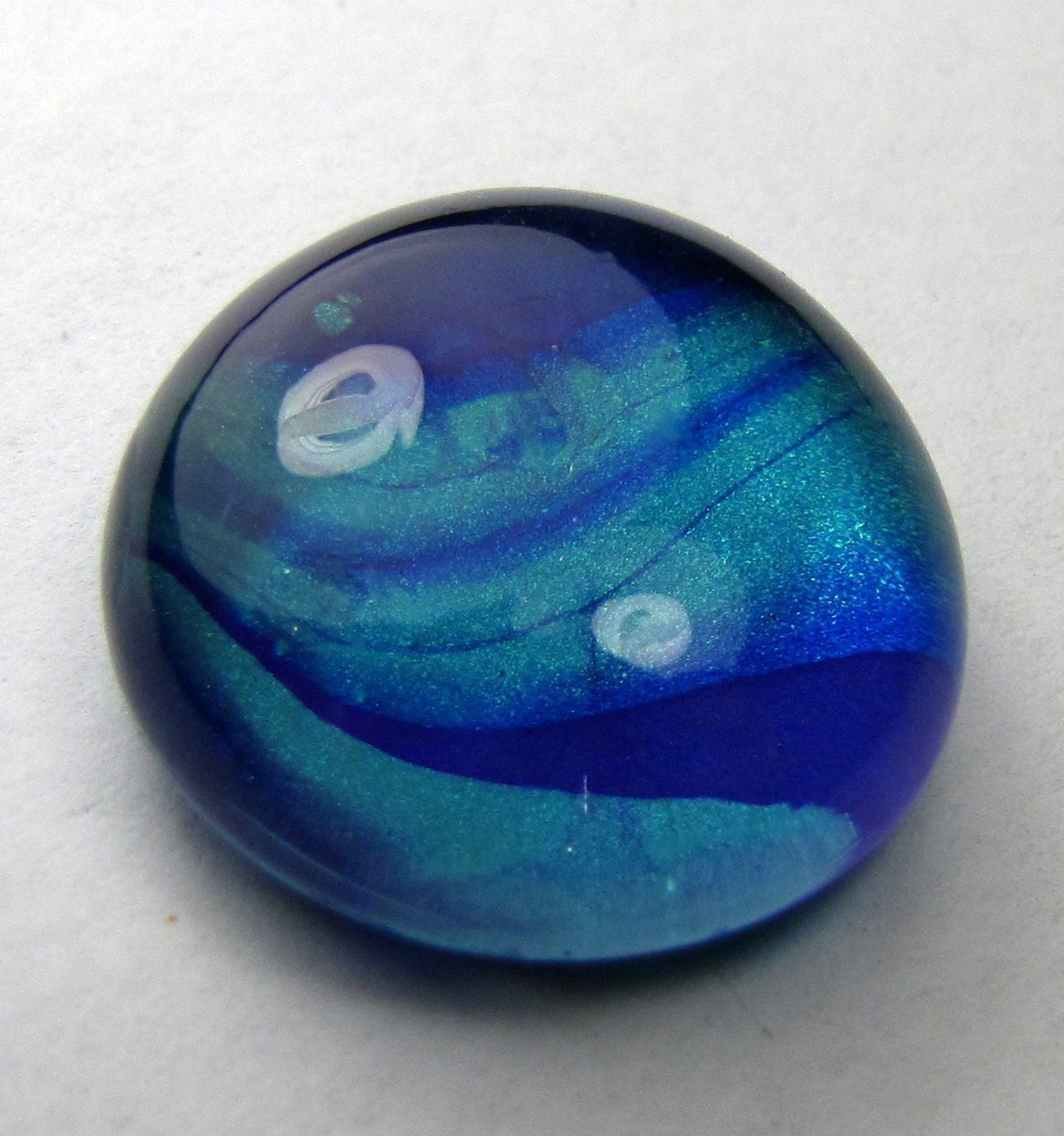 What is your favourite item in your shop and why?
Dreaming Blue Ring. The colors stand out to me, it's very eye catching, and nicely blended
.
Long term aspirations for SecretJewelry?
I want to spread my wings and fly: to craft shows, other stores and more. I want to continue to expand and continue to learn new crafts and help inspire others and put a smile on someone's face.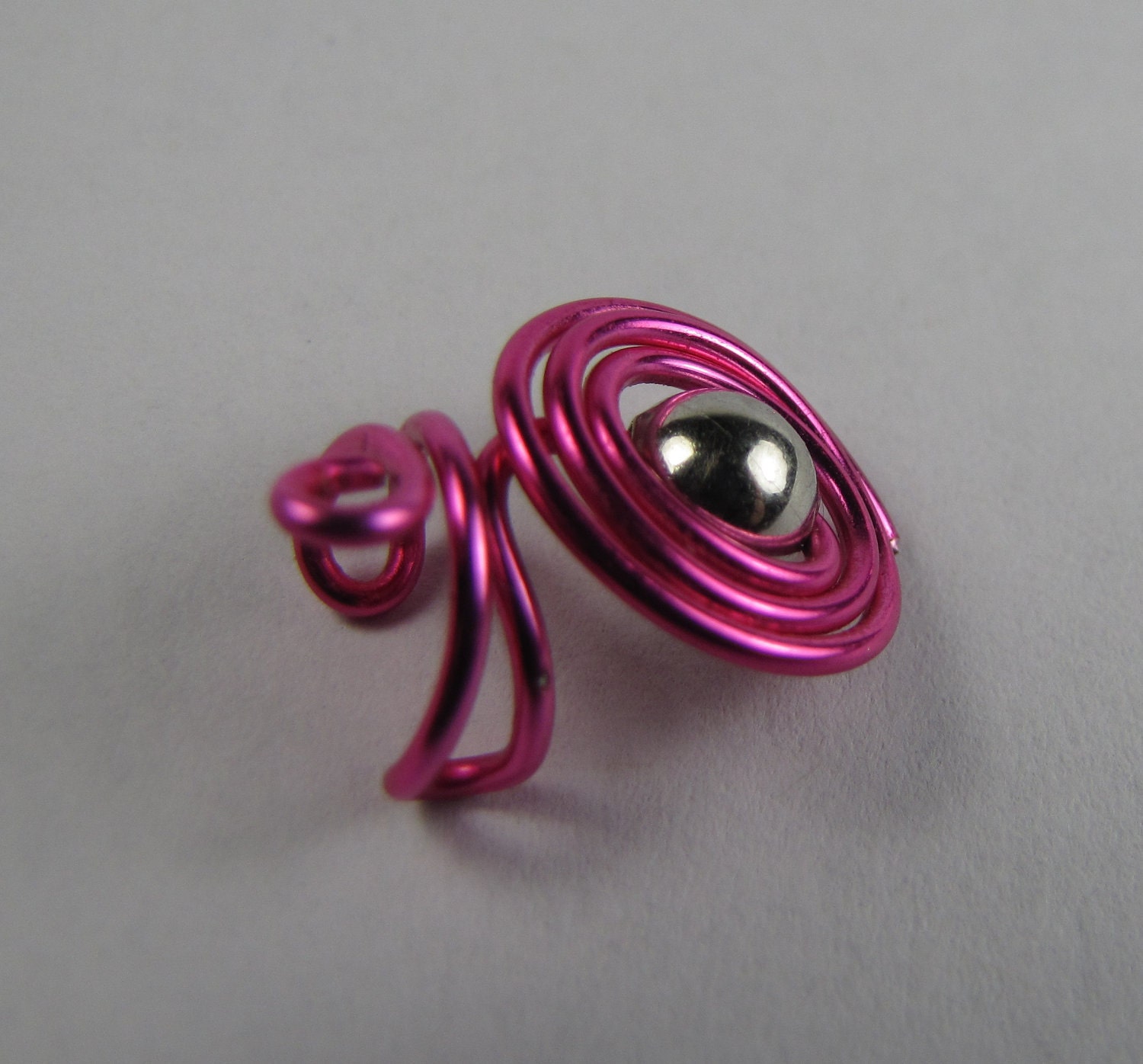 I like crafting because...
after I finish an item I love the "wow" factor.. where you just sit there and look at that item and you're like.. well.. Wow! Crafting gives my mind a break from the world, it helps relax me, and it's a lot of fun!
Some of the crafts that I make aside from jewellery are
... Eyeshadow, Foundation, Face Primer, Nail polish, Bathbombs, Shampoo/conditioners, face masks, nail polish rack/stands, magnets, nail decals... the list goes on and on! LOL
I choose handmade because...
I love creativity, and I love to support the creativity of others.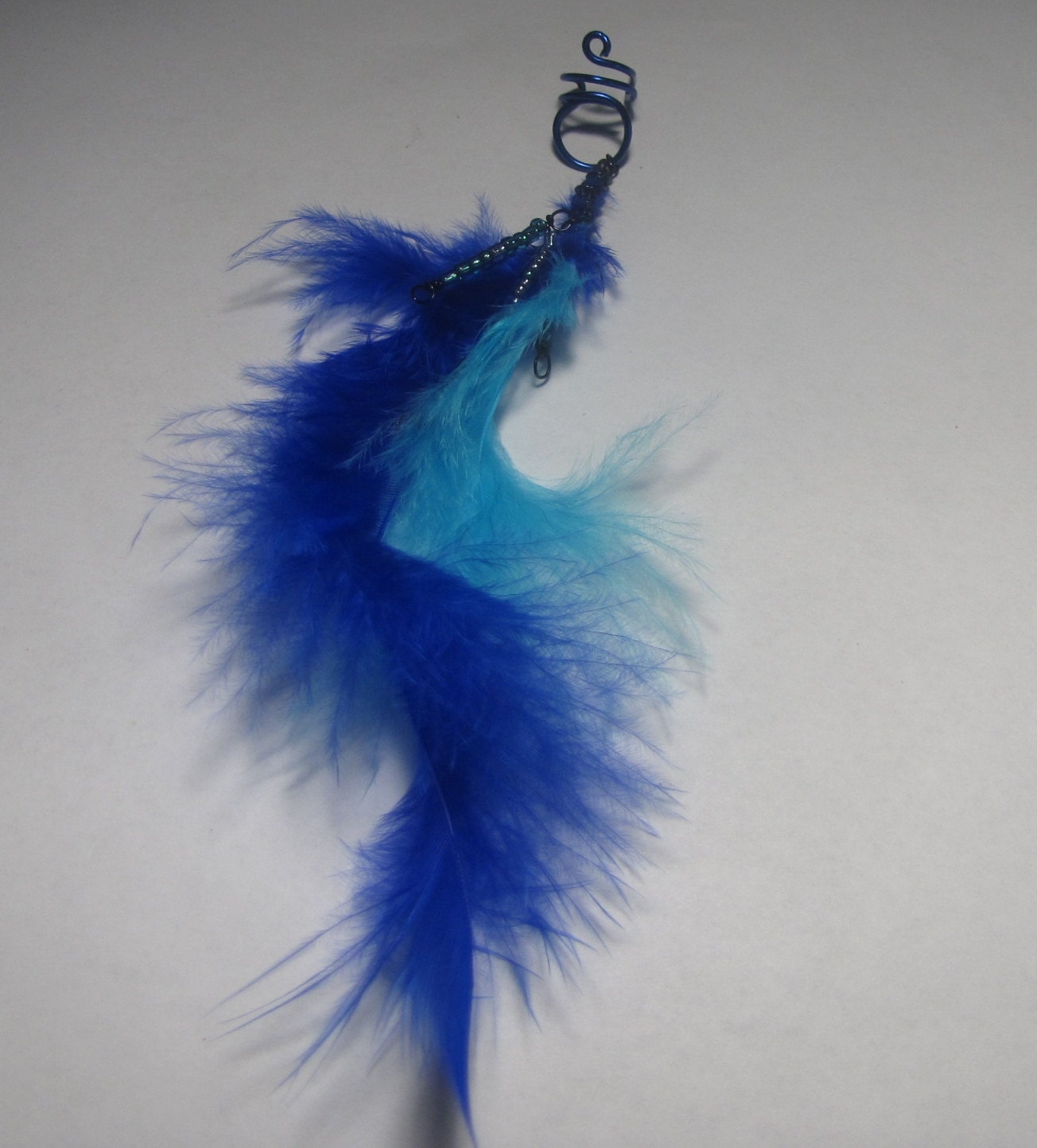 I am currently reading...
I'm not sure if I own any books! LOL but I do enjoy reading my subscription to "Wolfdog magazine."
I am currently listening to...
Heavy/bassy dubstep, death metal, grindcore, classic rock, and at this moment my husband's video game music.
I combat creative blocks by...
working on another craft, or going on a nice long walk in the hills/trees with one of my dogs
.
I encourage questions, and will do my best to answer them, so if anyone has any questions for me you're always welcome to ask! Happy Holidays!