Today we talk to
Alison and Leslie
, they are two sisters that work together to make quality, cute and fun handmade items for moms, moms-to-be and children!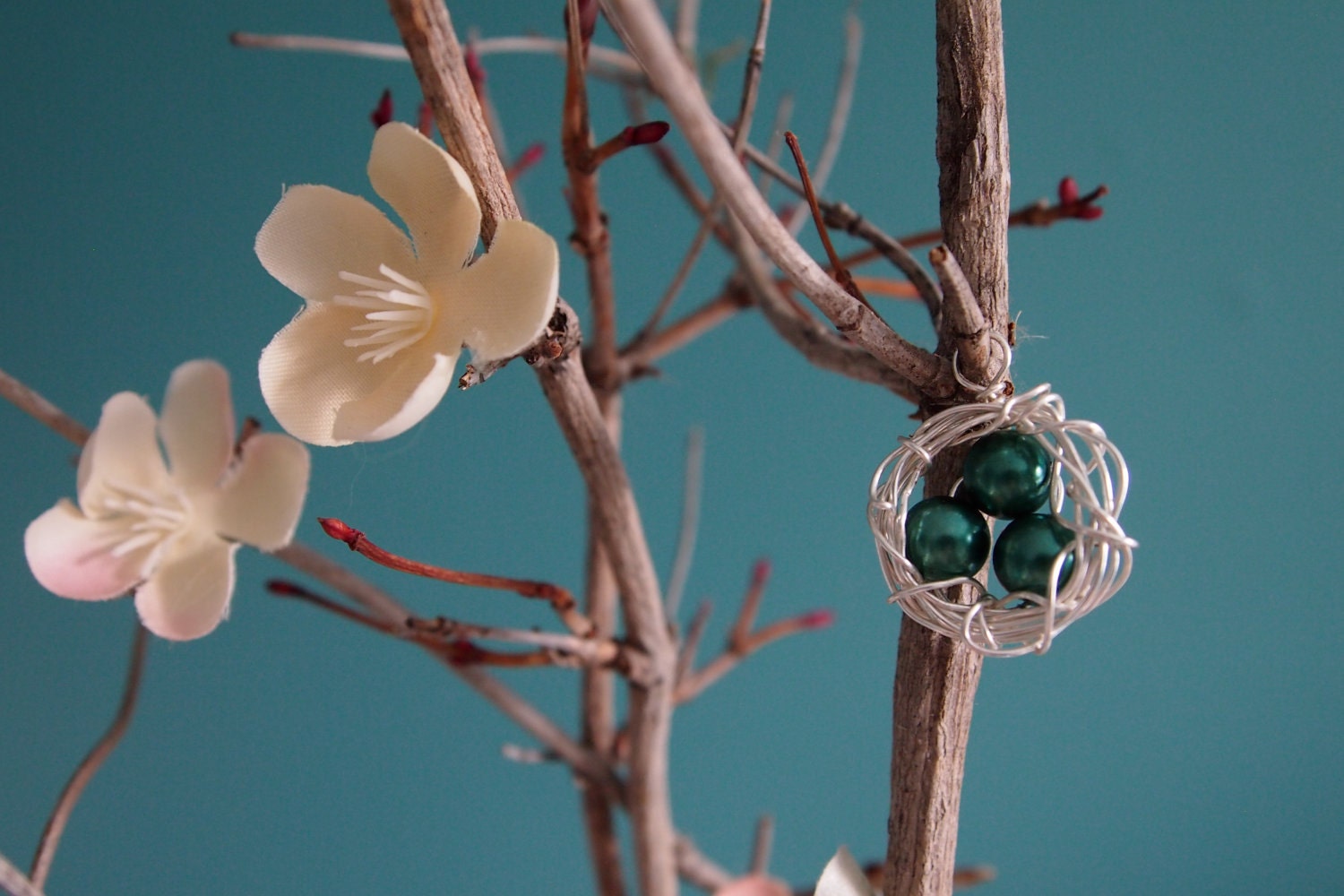 How is it like to work as a sister team?
Alison and I are very close! We are 2/3 of triplets. We both have our strengths in different areas so we work as a great team together. It is usually easy to get things done because we know what each other likes and know what each other is thinking. We started our
Etsy shop
on February 10, 2012 (Our Birthday!). We have been talking about making and selling items for sometime (over the phone) and finally decided to jump in!
What's a day like in your creative lives?
We often have many ideas and find so much inspiration throughout the day. The hard part is finding the time to be creative! So really, a typical day in our creative lives is having too many ideas and not enough time to make those ideas a reality.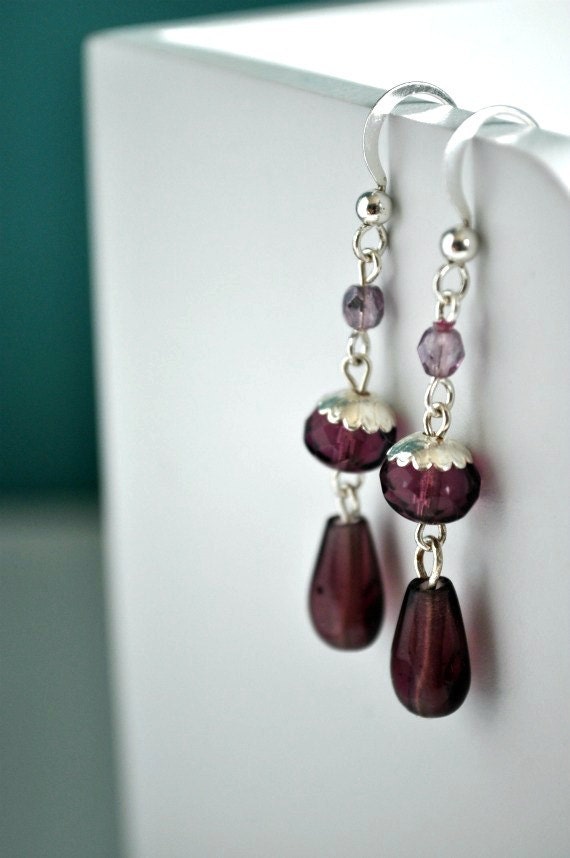 We are inspired by all the beautiful things that surround us! We love pretty things, fun fabric, cute animals. We are inspired by the creative process of coming up with ideas and seeing the final product.
What is your favourite item in your shop and why?
We love all the items in our shop! We loved making all of them and love their uniqueness.
Our long term aspirations for our shop are to have fun! We also want to someday venture out into the world of craft sales and grow our shop.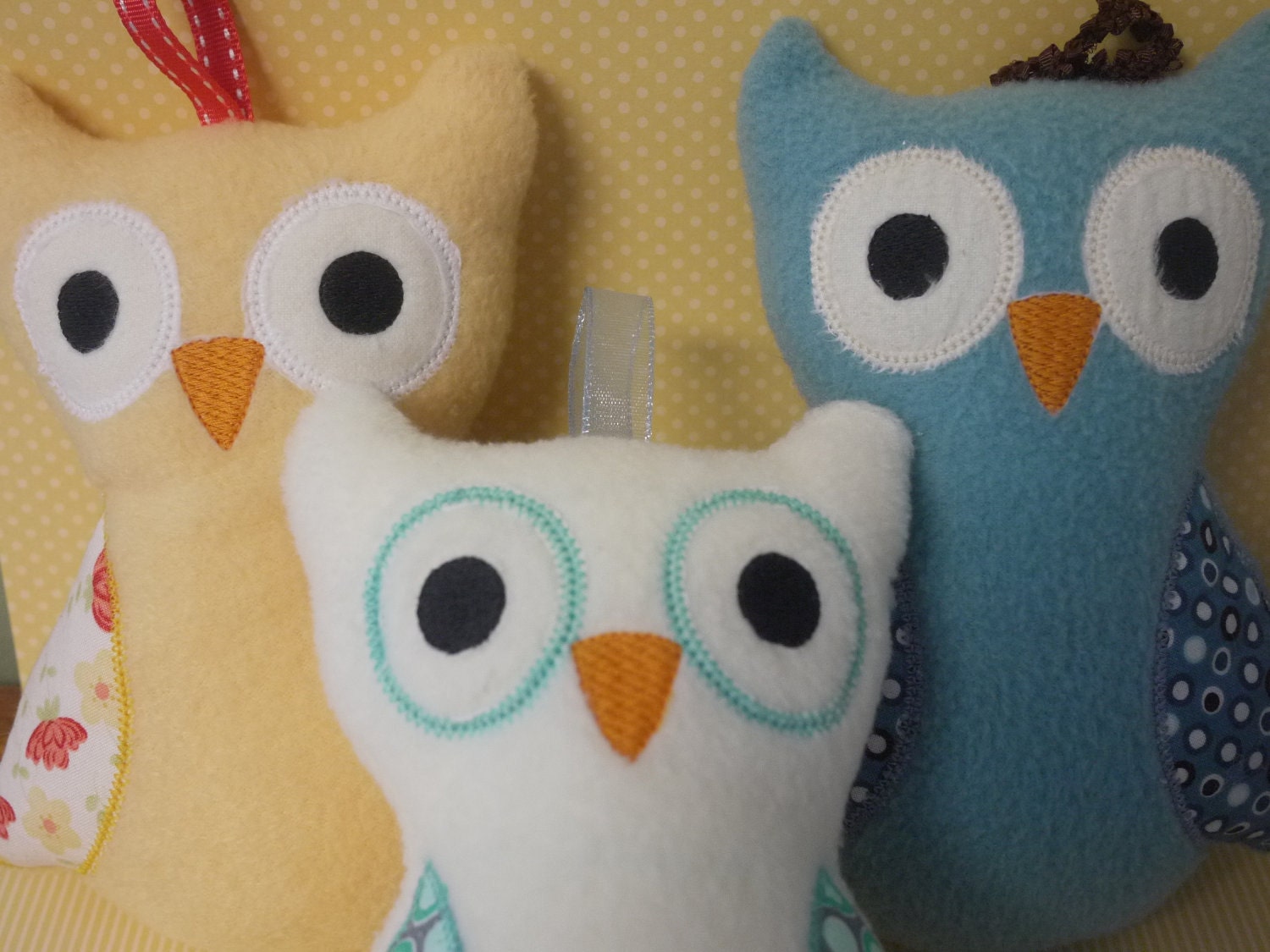 We like crafting because it provides us with a break from everyday life. It is a great feeling to make something from scratch and we love to learn new things.
Some of the crafts that we make are scrapbooking, quilting, cardmaking, and cake decorating.
We choose handmade because we realize that there is a great interest in quality handmade items - especially for babies - and felt that we had something unique to offer. We appreciate the time and effort that goes into a handmade product and like to support local artisans.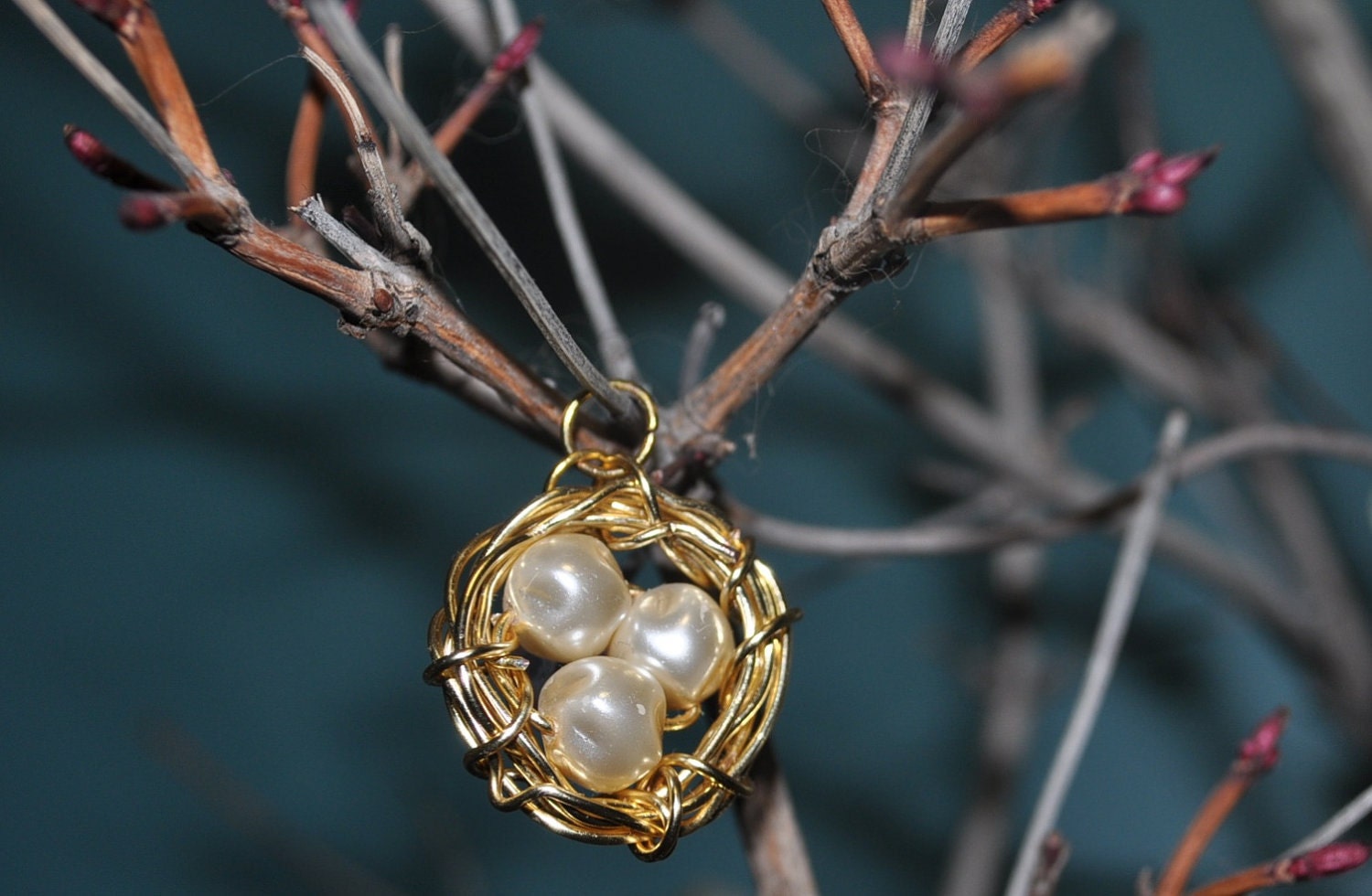 We are currently reading 'What to Expect in the First Year' (Alison) and 'A Stolen Life' (Leslie)
We are currently listening to Cuff the Duke (Leslie) and Lady Antebellum (Alison).
We combat creative blocks by either looking for inspiration on Pinterest or shopping for fabric and supplies.