It's Tuesday again! Time to meet another new face to the WEST team. Today, meet Lisa Krishka
Where are you from?
I'm from Headingley, MB
What is your Etsy shop name?
CraftGirlDesigns
When did you start your Etsy shop?
January 2012
Why did you decide to start an Etsy shop?
After creating a Facebook page and getting a lot of positive feedback, it seemed like the next logical step. I started it just ahead of my maternity leave, hoping I'd have some time to dedicate to it while I was at home with the baby.
What do you sell?
I sell handmade jewelry: Earrings, necklaces, bracelets, and more recently have gotten into making hand stamped jewelry.
What is your favorite item to make?
The hand stamped designs are by far my favorite to make. They are so personal and individual and make for very special gifts. I love hearing the positive feedback from customers after they have either purchased one or received one as a gift.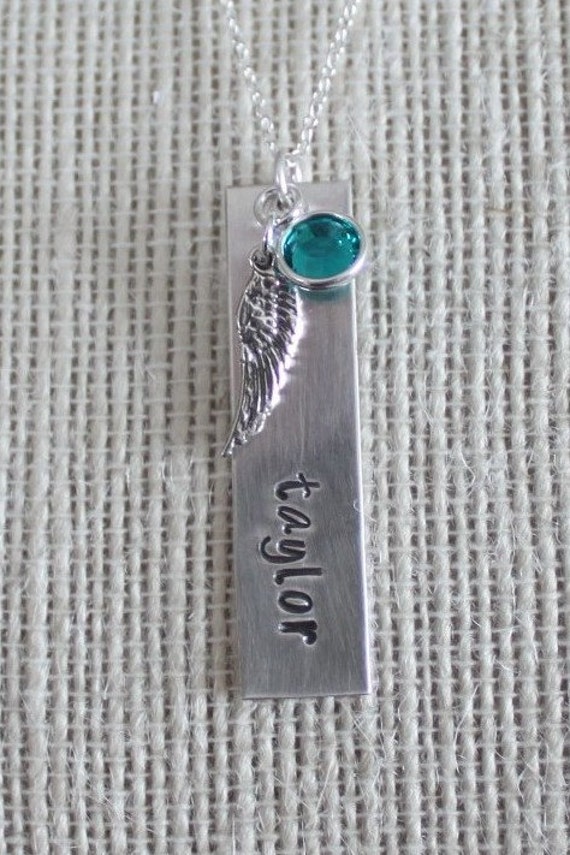 What are your long-term Etsy goals?
My long-term Etsy goals include always adding new and exciting designs. I hope to add some crochet work to my shop this fall so check back for cozy baby booties as well as beautiful hats and cowls. I just did my first craft show and am very excited to do more this fall.
Make sure to follow along with CraftGirlDesigns on her Facebook page!