Let's welcome another new WESTie to the team,
Kirstyn Rathert
!
Where are you from?
A small town near Winnipeg called Treherne
What is your Etsy shop name?
KirstynRathertPhotography
When did you start your Etsy shop?
April 2013
Why did you decide to start an Etsy shop?
I wanted a way for my products to reach new people and give my current customers a new way to shop and buy things from me.
What do you sell?
I am a decorative art photographer so I sell framed art and wood transfer images. Soon I will be adding photo candle holders, small photo bottle ornaments and bottle cap necklaces with photos on the inside!
What is your favorite item to make?
My favorite part of the entire process of making my products is definitely taking and editing the actual images I use. But if I had to choose an actual physical product, then it would be the wood transfer images. I find it so interesting and unique how each individual wood image turns out differently even if the photos I use are the same, because different parts of the image gets rubbed away each time.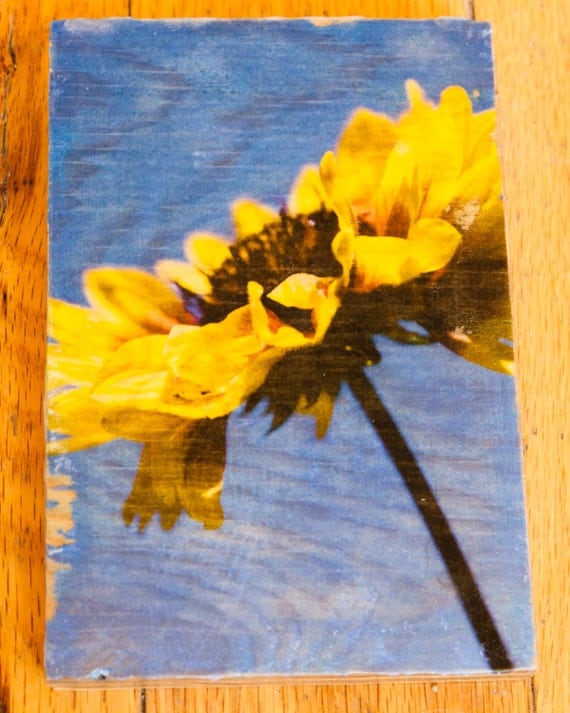 What are your long-term Etsy goals?
My long-term business goal is to be able to fully support myself from the income of my decorative art photography.
Follow Kirstyn's Photography journey on her
Facebook
,
Blog
, and
Website
!