Let's meet another new WESTie team member today: meet
Paulo Delgado
Where are you from?
I live in Winnipeg, but I came from Portugal 3 years ago. In my country I did this for 5 years before I came to Canada. In Canada I only started at the beginning of this year.
What is your Etsy shop name?
Onceupontime13
When did you start your Etsy shop?
I started my shop in April of this year
Why did you decide to start an Etsy shop?
I find it interesting, and it was a good way to promote my work
What do you sell?
I sell decorations for the kids' rooms, including handles, drawer pulls, mirrors and name tags for doors.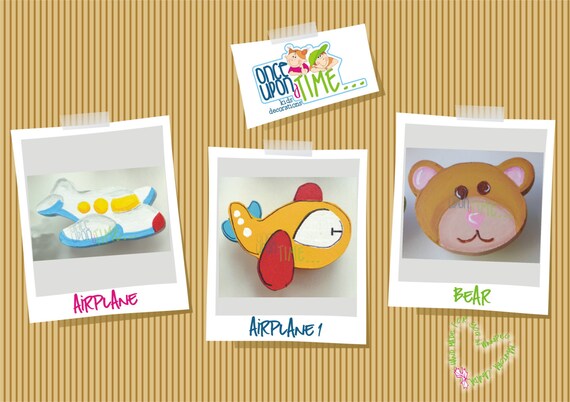 What is your favorite item to make?
The drawer pulls!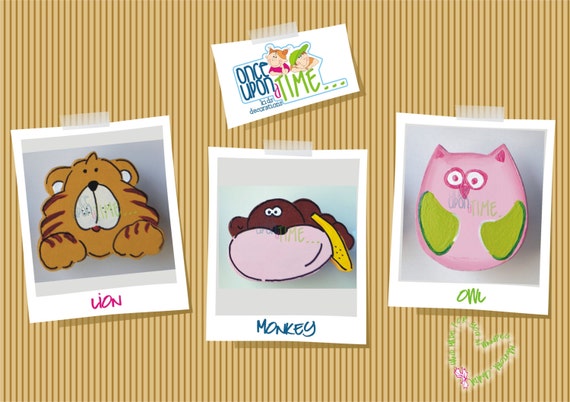 What are your long-term Etsy goals?
I hope I can get a strong presence on Etsy through my work, and if possible do only my crafts full-time.
Make sure you become of fan of Once Upon Time 13's
Facebook page
to follow along the process!