Welcome to WESTie Wednesday, where each week we better get to know a proud WEST member and their Etsy shop! Let's meet Krista, of KristasJewellery, who
sells handmade necklaces, earrings, bracelets and jewellery sets.
"I have loved wearing jewellery since I was a child. I would wear at least one necklace and bracelet all the time, with a ring on each finger. Once I was allowed to get my ears pierced, I turned to earrings and have rarely gone a day since then that I have not had a pair on. I love jewellery! So when the chance came to take a class in 2011 and learn how to make my own, I jumped at it. I took two classes and read as many articles and how to's as I could. I became addicted to creating unique pieces from all of the different materials that I came across. I am always looking for new ideas and find inspiration in everything. I love planning out a piece and then creating, it as it always comes out different than planned, or making something on the spur of the moment. All pieces are handmade by me in my small town, Minnedosa, MB. Everything is nickel free (as I have a nickel allergy) and made of genuine stones, shell and glass. I love using amethyst, watermelon tourmaline, aventurine, jasper, agate, brass, silver and copper to name a few. I sell my jewellery on Etsy, Facebook and at craft sales across Manitoba. If I am not making jewellery, I am with my family, friends and my dogs, Sophie and Buck. I love event planning and scrapbooking."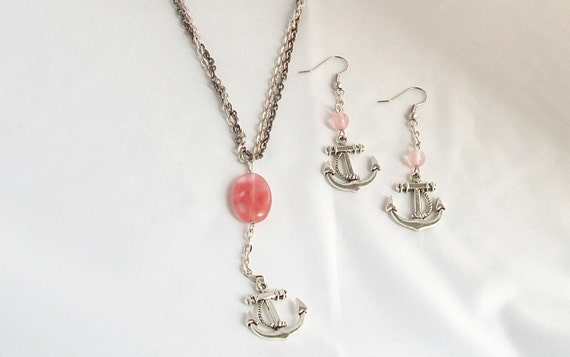 "I sell handmade necklaces, earrings, bracelets and jewellery sets. I also sell key chains. bookmarks, kids' bracelets and necklaces and wire rings which will be added to the shop soon. I have sold kids' items to a 2 year old, and necklaces, earrings and bracelets to someone in their 80s. 90% of my customers are female or are buying a gift for a female. The majority of my Etsy sales are to the US."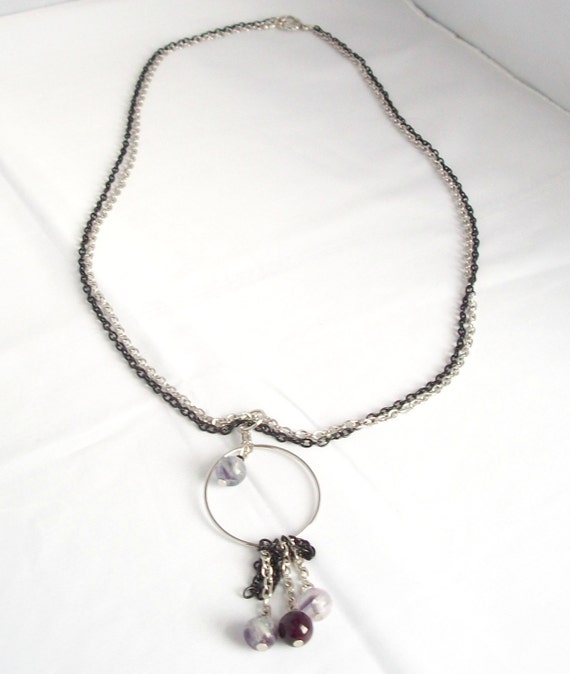 "I love being a part of an online market. There is a sense of pride when you tell people that you are on Etsy. It also allows me to reach customers that I wouldn't normally be able to sell to. For instance, I am mailing out an order to Scotland today.
I love to create and to support local handmade artists."