Welcome to WESTie Wednesday, where each week we better get to know a proud WEST member and their Etsy shop! Today we meet with Amanda of Silver Moose Arts
.
Amanda shares a love for anything Handmade and Local and Etsy provides the platform to find just that.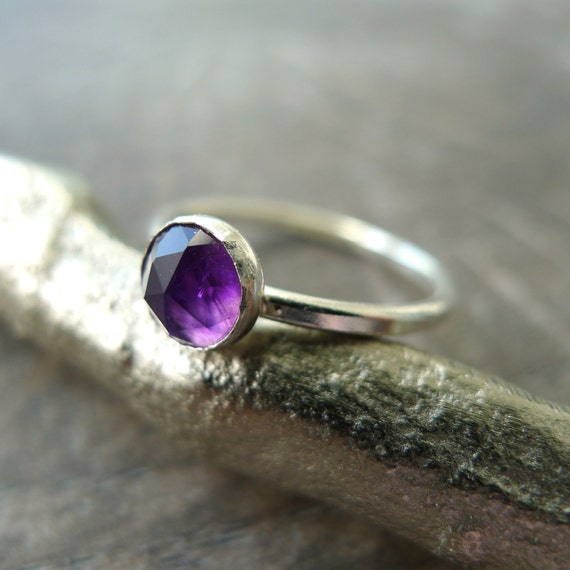 "Hi! I am Amanda and my little Etsy shop is called Silver Moose Arts. I was born and raised and am still living in the small town of Landmark, MB. I started making jewellery during early Spring 2013 and my shop opened on October 2nd of 2014. I sell jewellery made and designed by myself. I have a fondness for timeless things, so I try and use quality material that will last, along with upcycling vintage components. My shop was created out of necessity; my obsession with sterling silver and gemstones got a bit out of hand. As pieces started to pile up I had to start somewhere. My favourite items to make are necklaces, they are my weakness. My shops name is Silver Moose Arts. It was named after my addiction to sterling silver and my pup Moose. We named him after my favourite animal: you guessed it, a moose."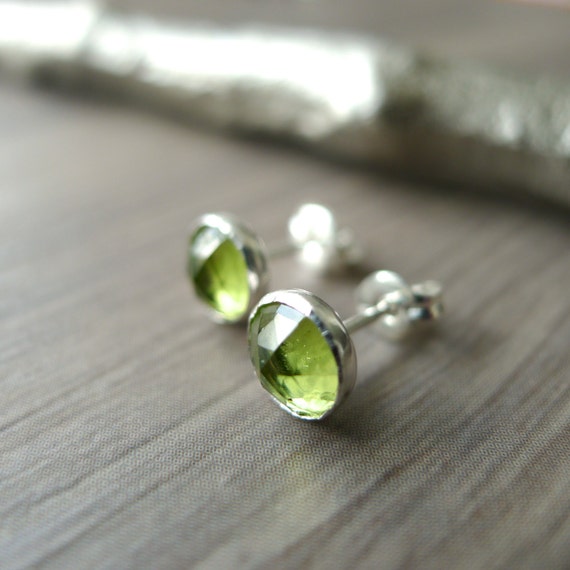 "My Shop has Sterling Silver and Gold Vermeil and Gemstone Necklaces, earrings and studs, Natural Stone Bracelets and Sterling Silver Rings. All items are quality, lead and nickel free, and handmade with love and a passion for colour! My goal is to make beautiful things that are everyday wearable and a little bit glamorous. I am proud of everything I make. I only design what I want to wear and what I think a Silver Moose Arts customer will love."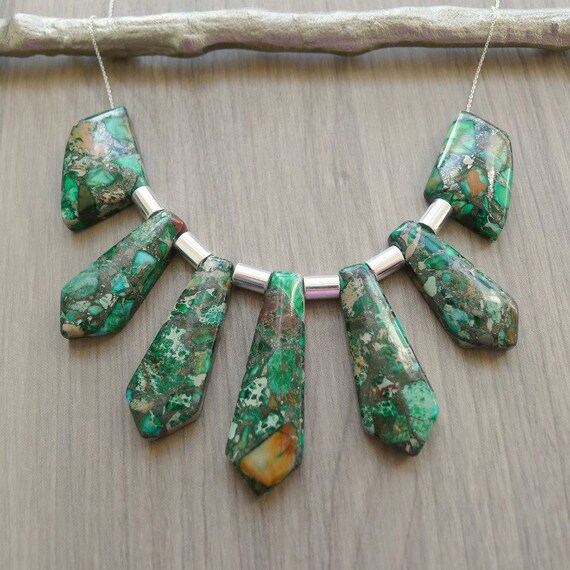 "E
tsy has been a pretty stellar start to my little business. Can't wait to see what they do next!"