How do WESTies go the extra mile for you? This Sunday we visit with FIBREARTISTRY to learn about her awesome customer service!

"

The ever popular dryer balls! I package them attractively so that they are ready to be given as gifts. Customers who live in apartments and share laundry facilities also appreciate that the balls can easily be stored. As for the multi-pack: if color choices aren't crystal clear when ordered I contact the buyer to assure they get what they want.

"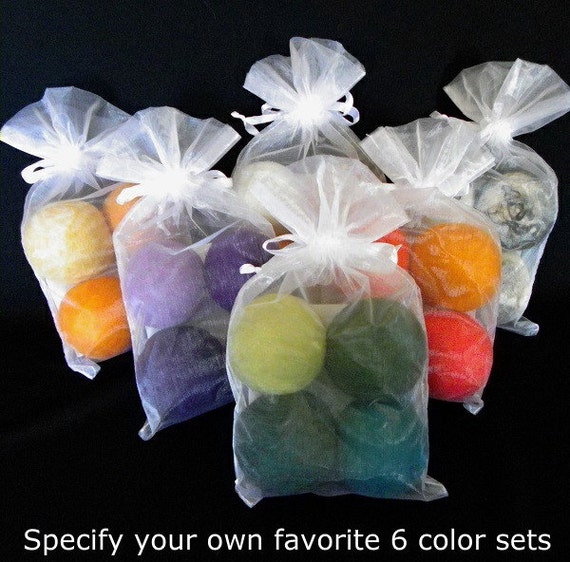 "
Another important customer service I offer is: all orders are shipped via Etsy and I keep each dispatch notification in my mailbox. As the estimated delivery date approaches I check the tracking until it is delivered. Once delivered, the dispatch notice is deleted.
"