Winnipeg Etsy Street Team is having their annual Spring Sale and there will be lots of great Etsy Sellers at the event. Here is a sample of some of the talent you can expect:
Aelios Design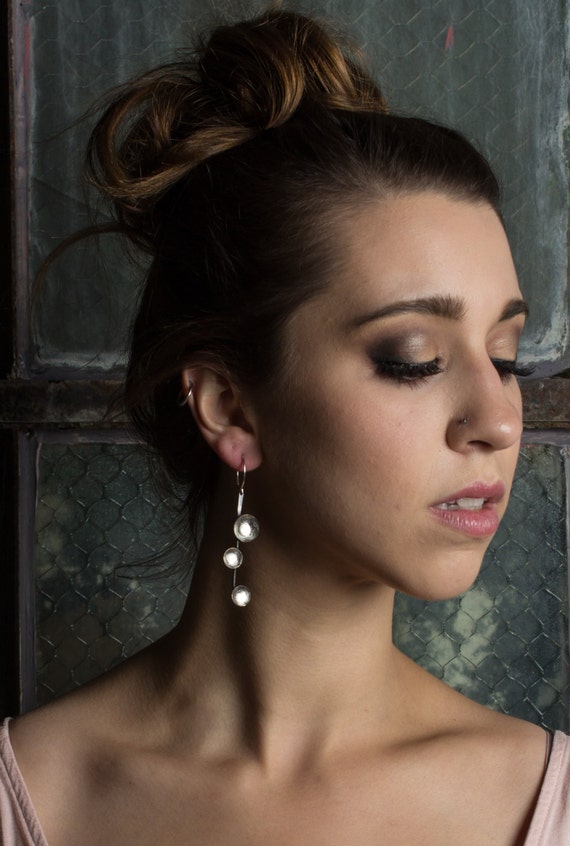 Aelios Design
makes modern designer jewellery made with all natural materials and environmentally friendly methods.
Periwinkle Dzyns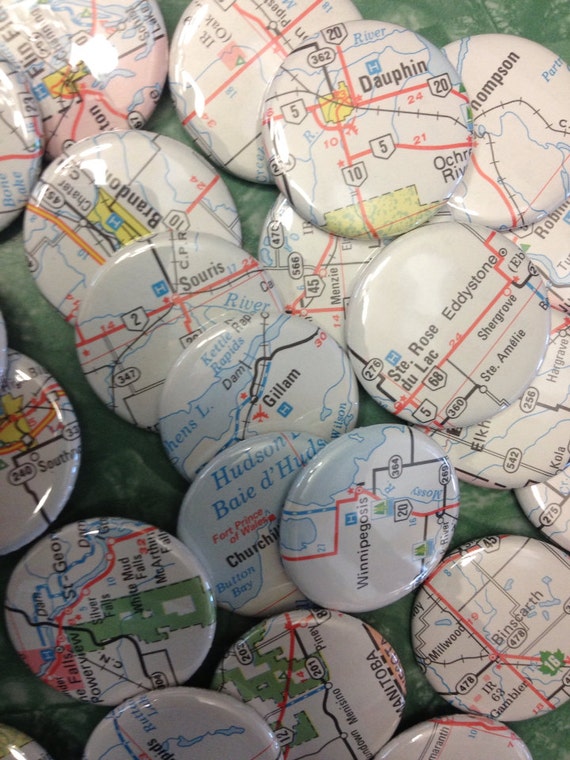 Periwinkle Dzyns
recycles and repurposes vintage jewellery and old books and maps into jewellery and pinback buttons.
Wild Wood Rose Vintage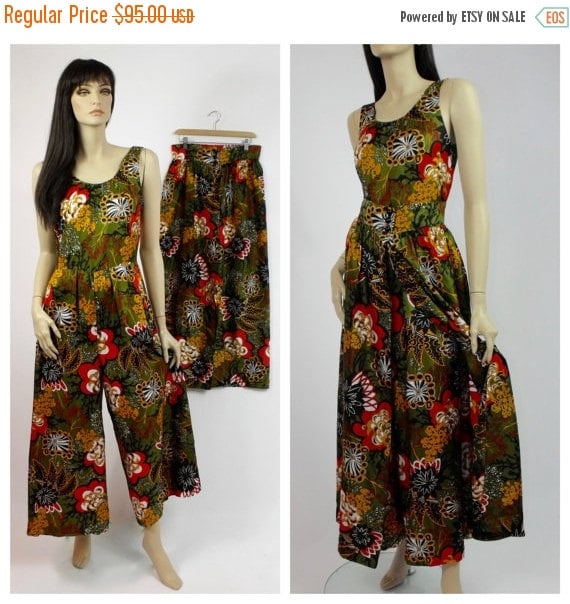 Wild Wood Rose Vintage
offers a collection of fine quality vintage clothing, accessories and footwear. We will be featuring our latest finds for spring and summer.
To add this Event to your calendar and for more details on what to expect at the Spring W.E.S.T. Etsy Market head over to our
Facebook Event
!
Stay tuned for more Seller Previews! To see more of the sellers you can see our last preview
HERE
!