Hello! Welcome to WEST's first weekly installment of our Fall Market 2016 vendor list. Here we will showcase just one of many lovely handcrafted or vintage curated items from your favourite WESTies, who will be oh-so thrilled to see you at 290 Dubuc, just one month away! Find our event info

here

, please RSVP and say hi with a pal or two!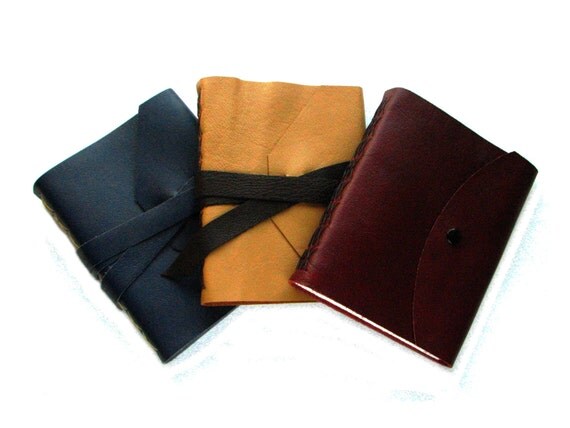 WeAreBoundTogether with nothing but the best in q
uality leather journals featuring lined pages to capture your thoughts & imagination.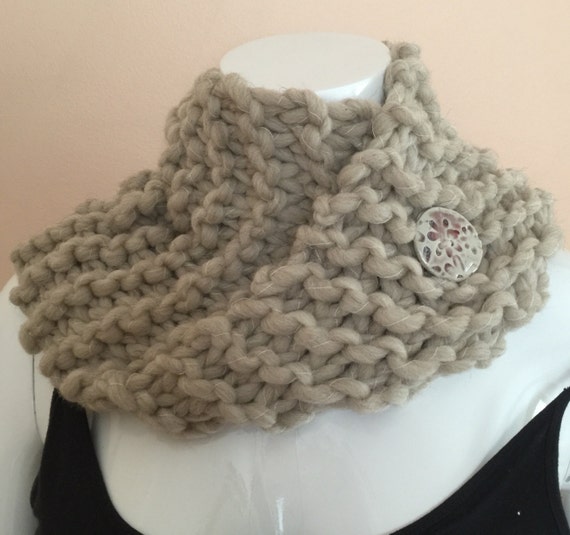 UrbanWool59's
100% Italian wool cowl, featuring a Nancy Blokland ceramic button!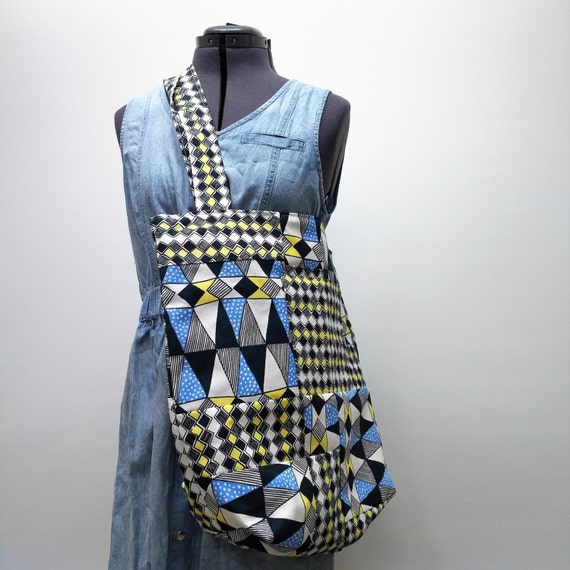 TBLBoutique features a q
uality handmade totebag with interior and exterior pockets and recessed zipper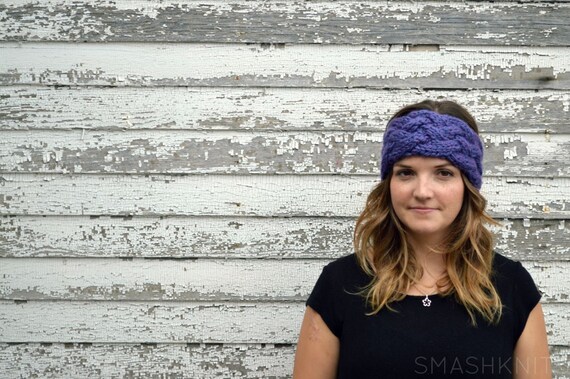 See Smash Knits with her k
nit braided headwrap in warm jewel tones and a cozy wool blended yarn.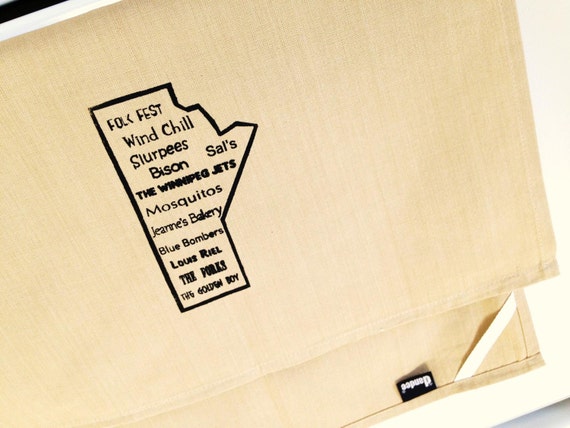 Sew Dandee ensures her dish towels are 100% cotton and 100% awesome! This silk screened dish towel is sure to bring you home to our fair city of Winnipeg, highlighting all the endearments we love and/or hate. Drying the dishes has never been more fun!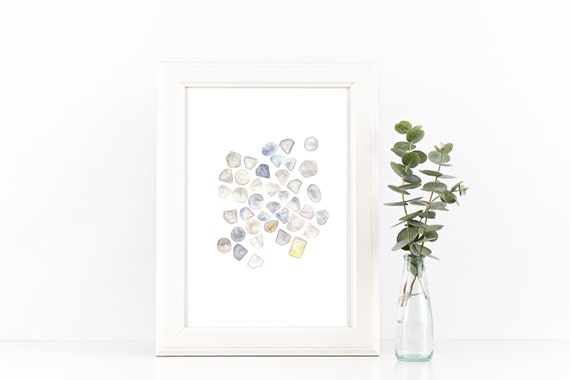 Say hi to Sashira and peep this lovely d
iamond, April birthstone 8x10 print of an original watercolour painting.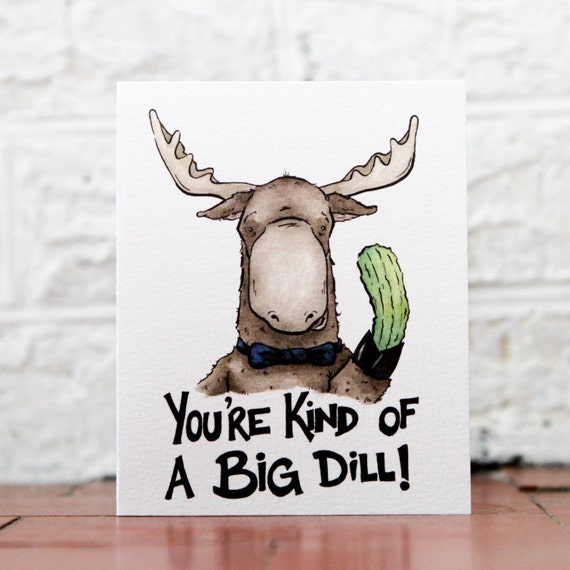 Sarah Neville Studios'
Handmade watercolour illustration print greeting card, for any occasion!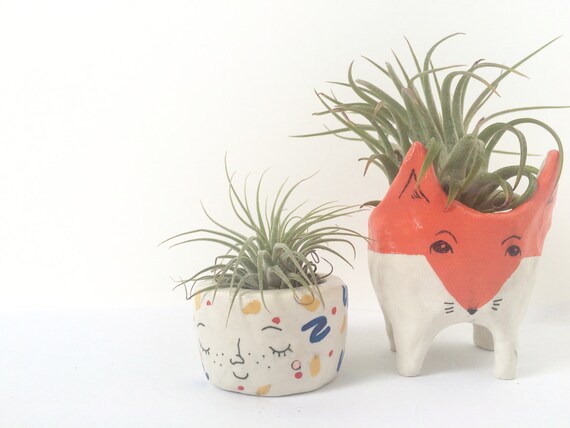 Holler at RileyGraeDesigns and check out her h
andmade, painted and designed clay air plant holders. Perfect for holding tillandsias of all sizes. Each one is handmade and slightly different than the last.
Doesn't this look like a thrill? View the complete event info here, and say hey!
Stay tuned for Round 2 next week!