It is my pleasure to announce that Feature Friday is back! And what better way to re-start than with our team captain,
PeriwinkleDzyns
who makes jewellery in the most unique way: "upcycling factory discards into wearable pieces of jewellery". Personally, I truly love her craft, for its uniqueness and ecofriendliness, and she's been a huge mentor for me since I joined the team, so I am sure you will be inspired too after reading the interview!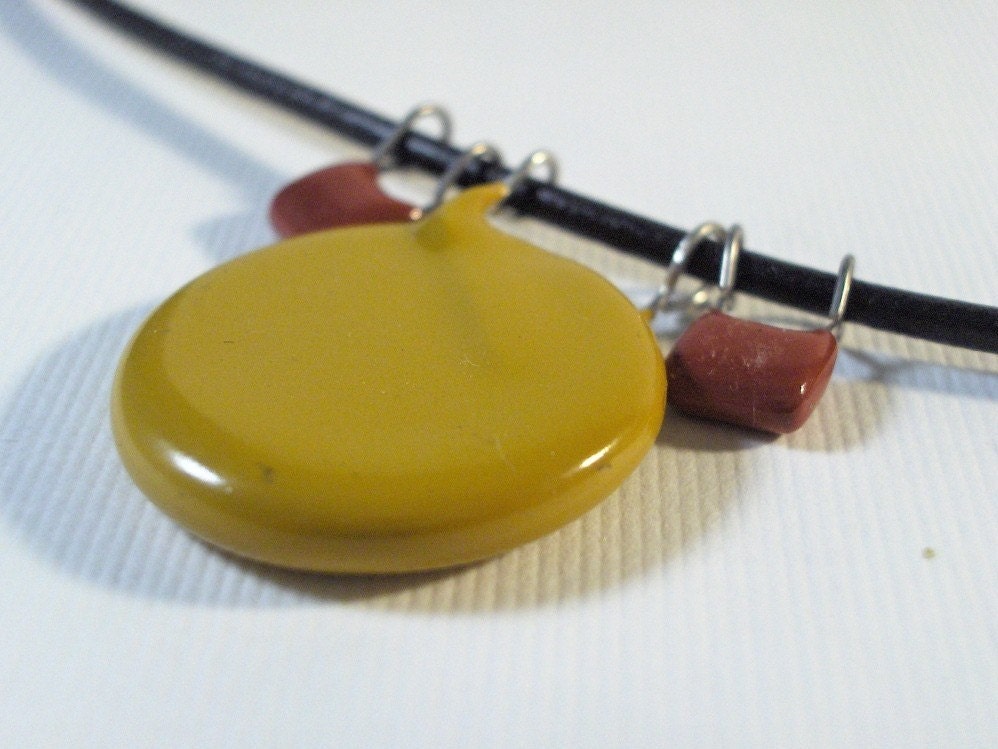 What made you choose factory discards as the main ingredient of your jewelry?
I had been making jewellery for several years before I stumbled upon a bag of resistors going into the garbage, as they were obsolete technology, at my former day job. I thought they looked pretty. I used them to make myself an ID badge holder and I wore it to work. Around the same time, I had just opened
my Etsy shop
as a bead jeweller maker, I was looking for something to stand out from the crowd. Discarded electronic parts were definitely it!
Why choose eco-friendly?
It's much more challenging to me than many of the more traditional materials. It really scratches my creative itch to find ways to use the items I salvage.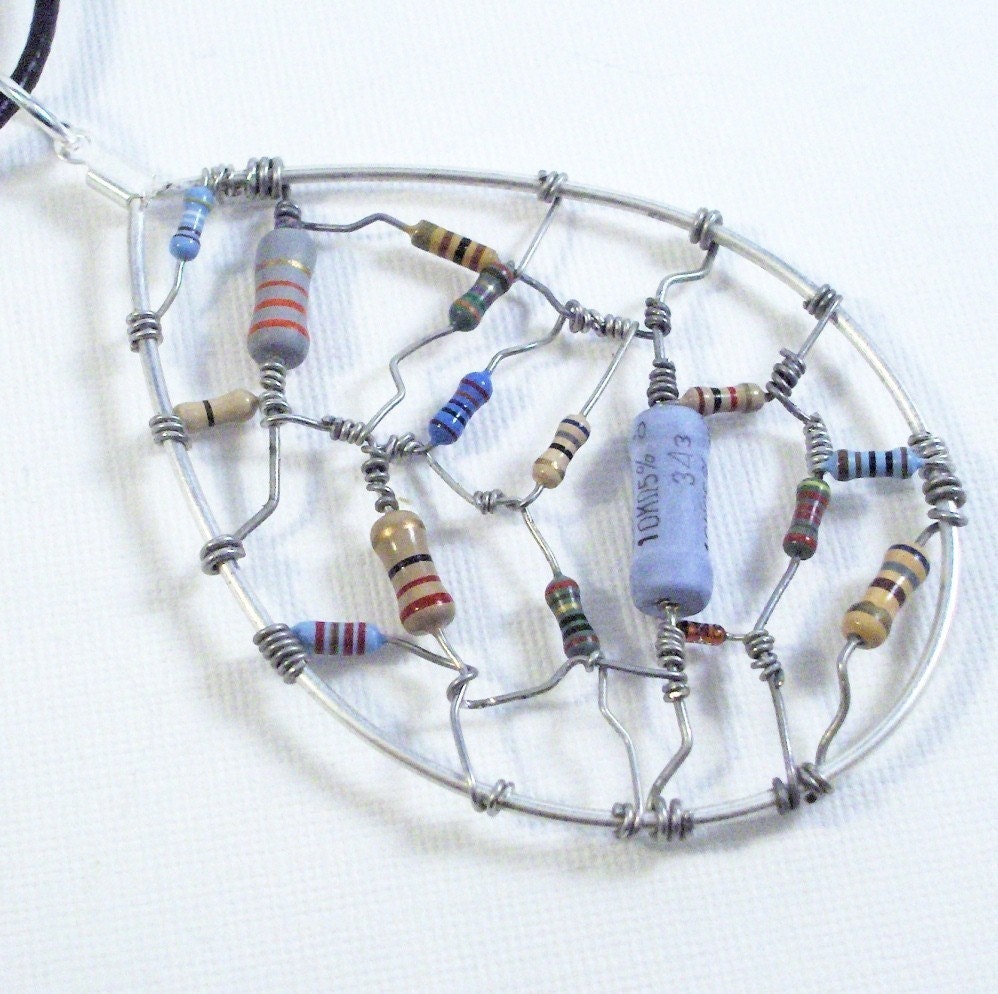 Please share some advise for eco-friendly artists
Develop your techniques first. You need to start with a strong foundation when you are working outside the box. As a jewelry artist you need to be able to make neat loops, wrap things and work with tiny components consistently. Practise practise practise! Don't be afraid to try techniques or materials in a new way.
What is your favourite item in your shop and why?
So many! To travel to large shows across Canada in a small RV, visiting all the neat shops I sell in, both now and in the future, and have never seen. To make it my full time occupation, to continue to expand my product lines with more items folks consider garbage, to learn additional techniques and to continue to make crafty friends!
I like crafting because... it calms my uptight soul. I can organize it and fiddle with it, all to my hearts content.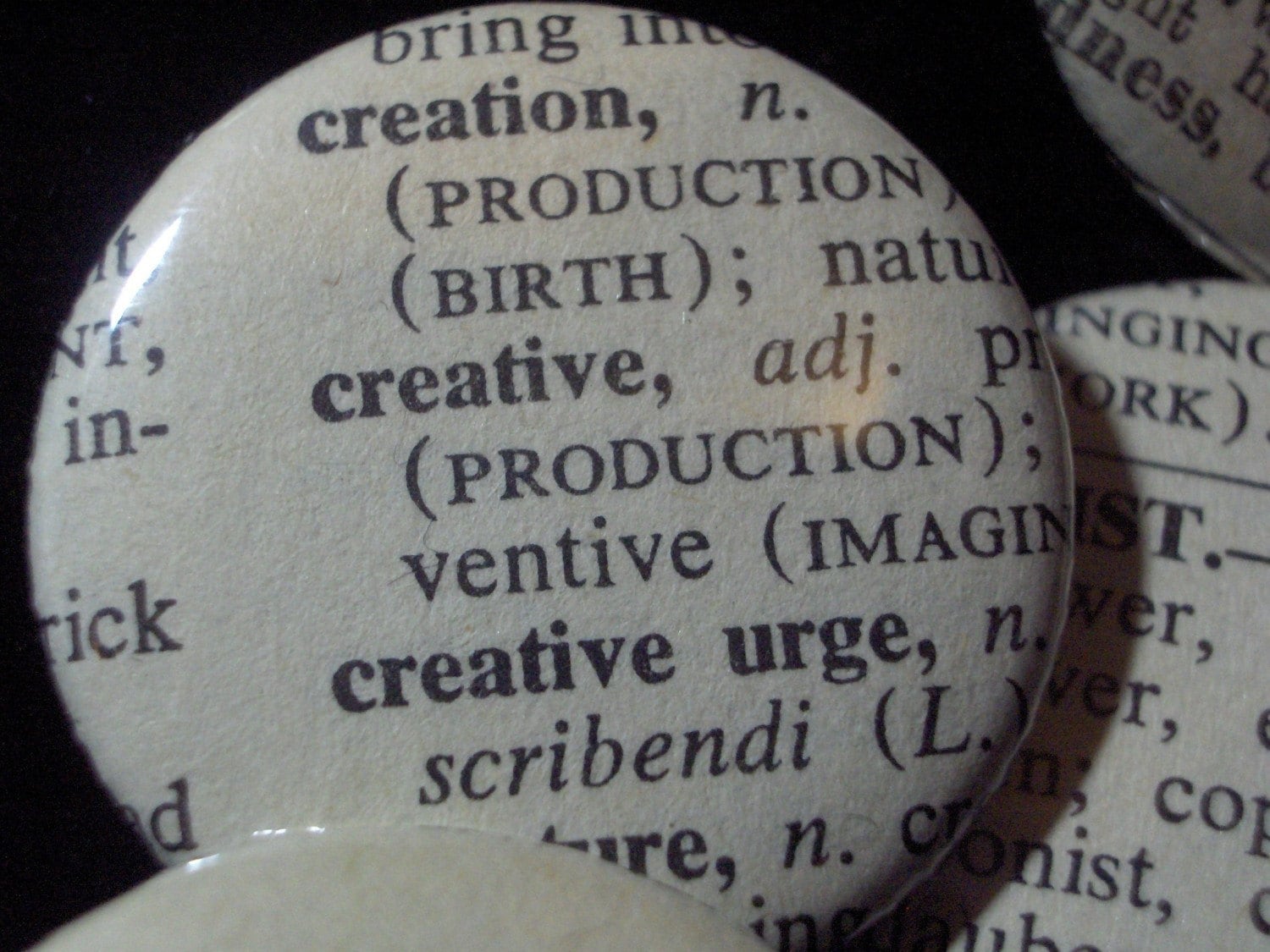 Some of the crafts that I make asides from my jewelry are... really varied. I've been crafting for many decades and have tried my hand at too many things to list. But currently besides my jewellery I also love paper crafts, making pinback buttons and helping fellow crafters. whether as the leader of WEST or during lunch time craft sessions with some of my day job co-workers.
I choose handmade because... making, wearing, buying and using handmade things help me to shine out against the sea of same blandness.
I am currently reading... lots and lots of fluff fiction on the lovely Kobo my son gave me for mothers day.
I am currently listening to... classic rock from the Hooters next door as I write this on my lunch hour.
I combat creative blocks by... wouldn't know, have never had one. My brain and my blackberry are full of ideas, thoughts and inspirations. I can never remember a time that I wasn't making something.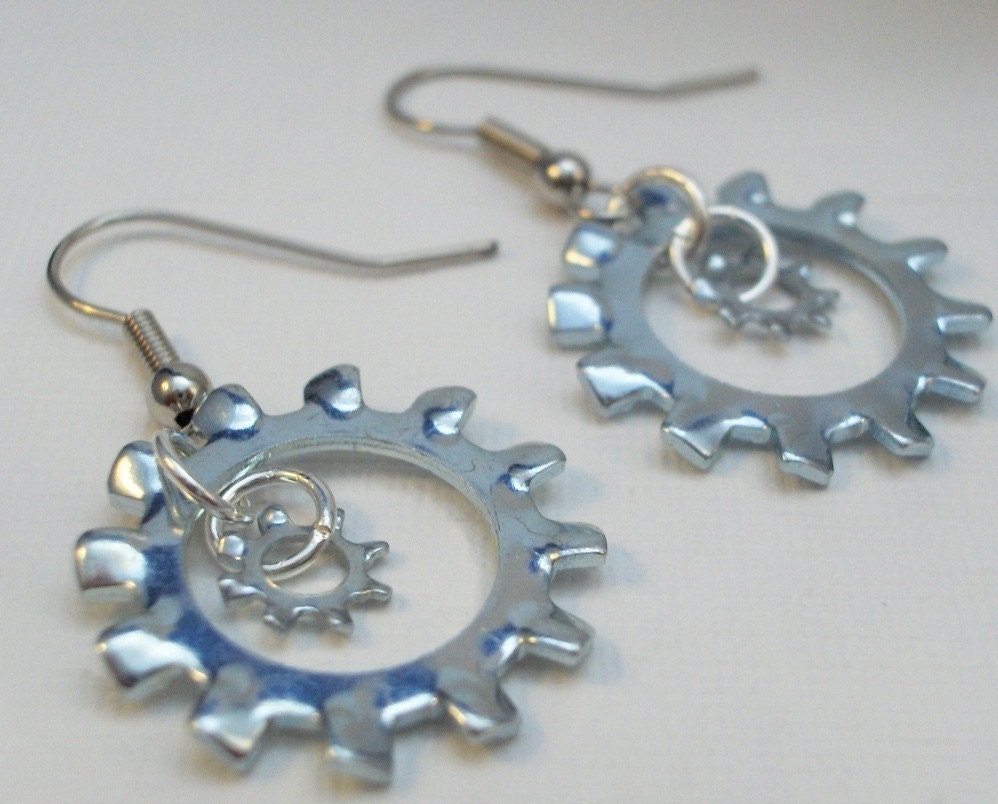 And recommend us which WESTer to interview next!
I can't pick someone there are so many great folks on the team, and I've met so many! but folks that really help out on the team are
Tawny Bee
,
Toxiedesigns
,
prairiepeasant
...