Andrea Davis is the artist behind
We are Bound Together
, she enjoys doing many artsy things, but currently bookbinding is on the front-line. Her desire is to use her talents to help others. This is why her store "We Are Bound Together" was started. Proceeds from the sale of her books go towards supporting persecuted Christians around the world. Read more about the causes she supports and about Andrea herself in this interview!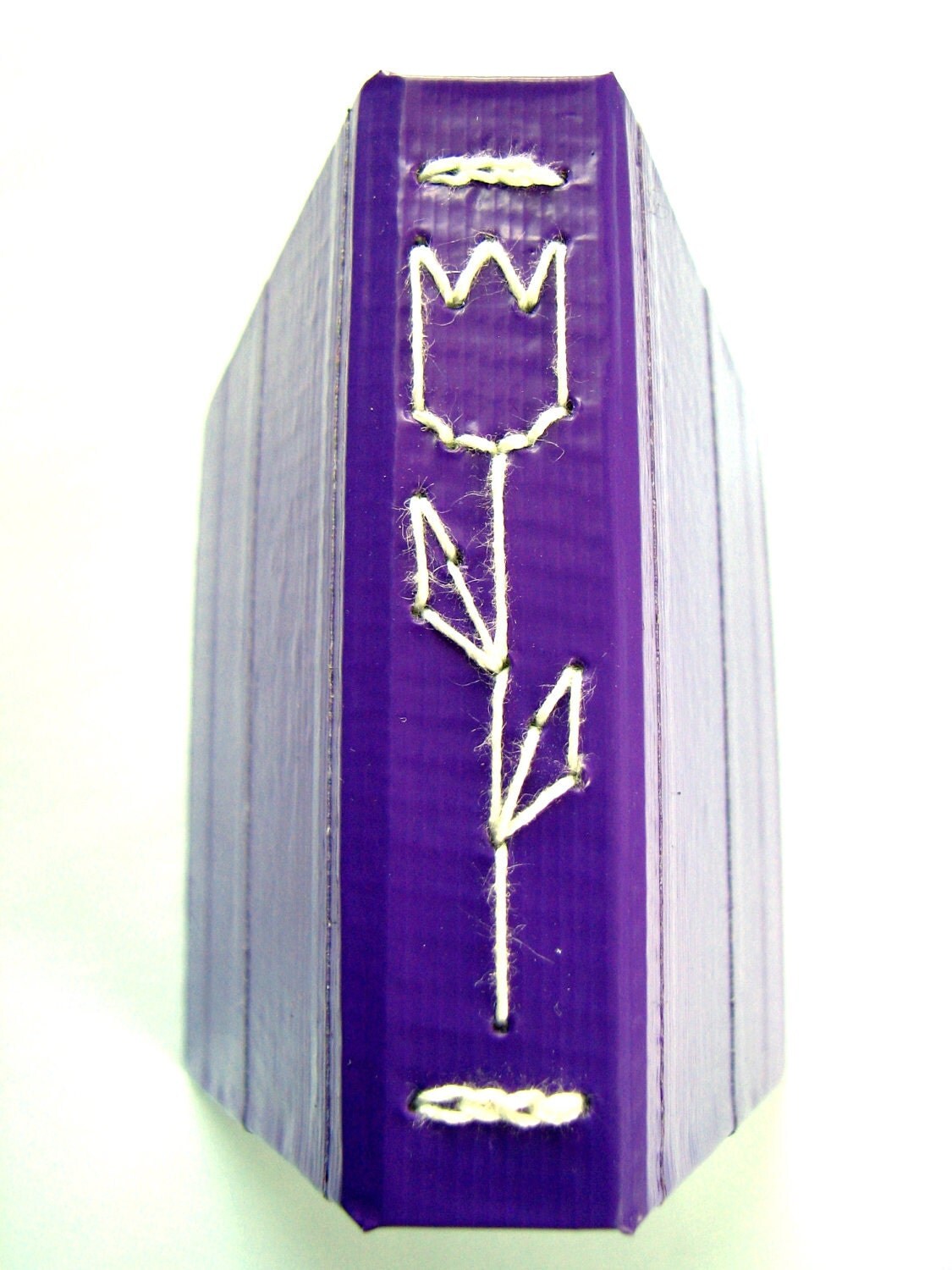 My favourite items in
We are Bound Together
are the flower stitched spines. The idea for those came out of the WEST March Design Challenge. I didn't know if it was possible to do that on the outside of the spine, while maintaining functionality, but it was. I guess it's my favourite because I succeeded in something I didn't know was possible. I really like how it turned out.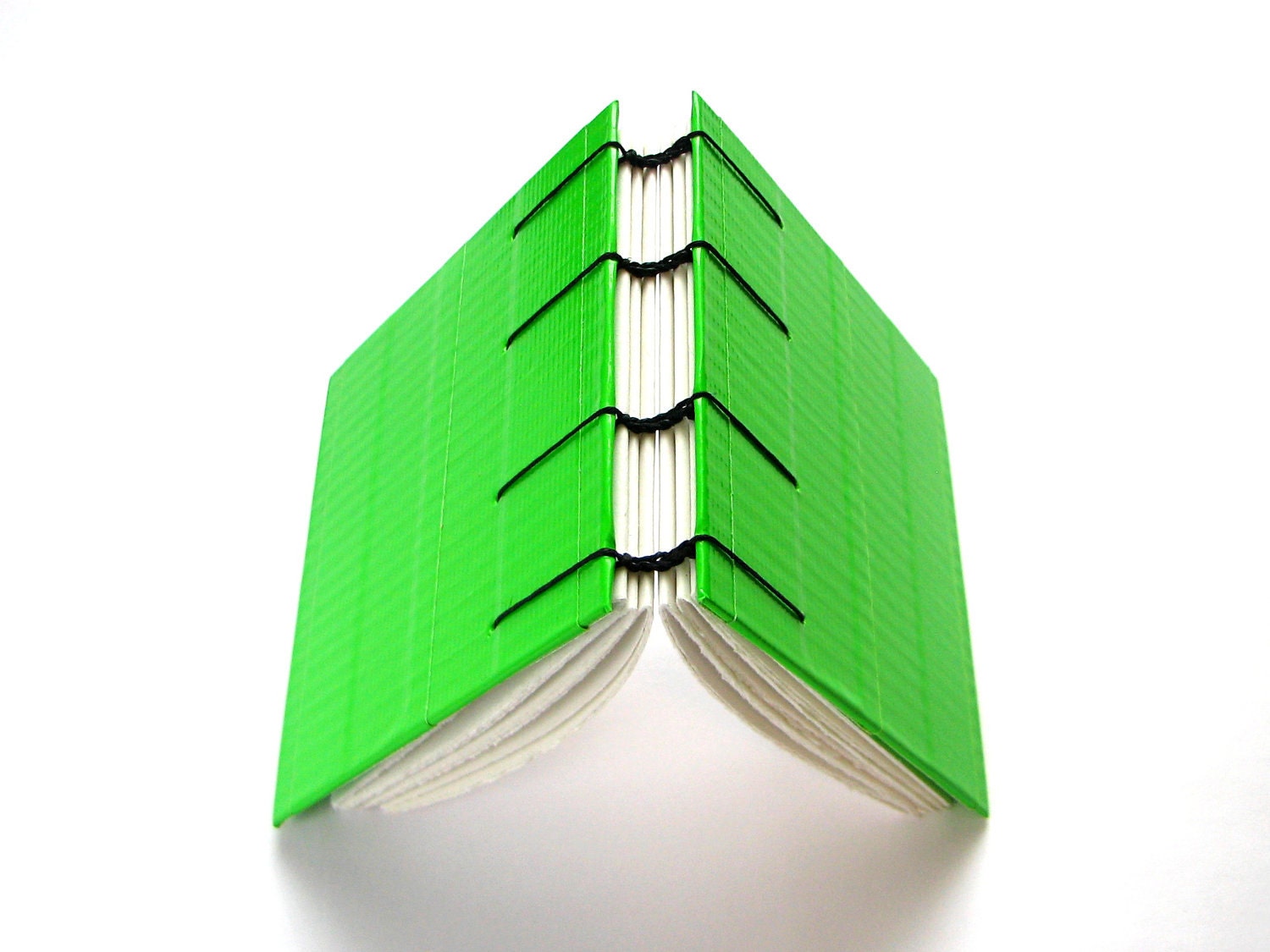 My long term aspiration for We are Bound Together
is
to include fabric backed books. It's funny because that is what I originally started out doing when I learned bookbinding. Due to circumstances, I didn't have my materials for making fabric books, so I started with duct tape instead. The goal of my shop is also to raise money for Christians around the world facing persecution for their faith. By this I mean people who are actually being killed and their families left with no way of supporting themselves. Most of us have no idea what it looks like to have to face something like that. We don't have to wonder if our families will be starving on the street because there is no one to help them. I desire, one day, to have a steady flow of sales in my store to be able to donate to organizations who can help. 100% of the proceeds (minus cost of supplies), when I start getting sales, will go to organizations like
Voice of the Martyrs
or Open Doors for this cause.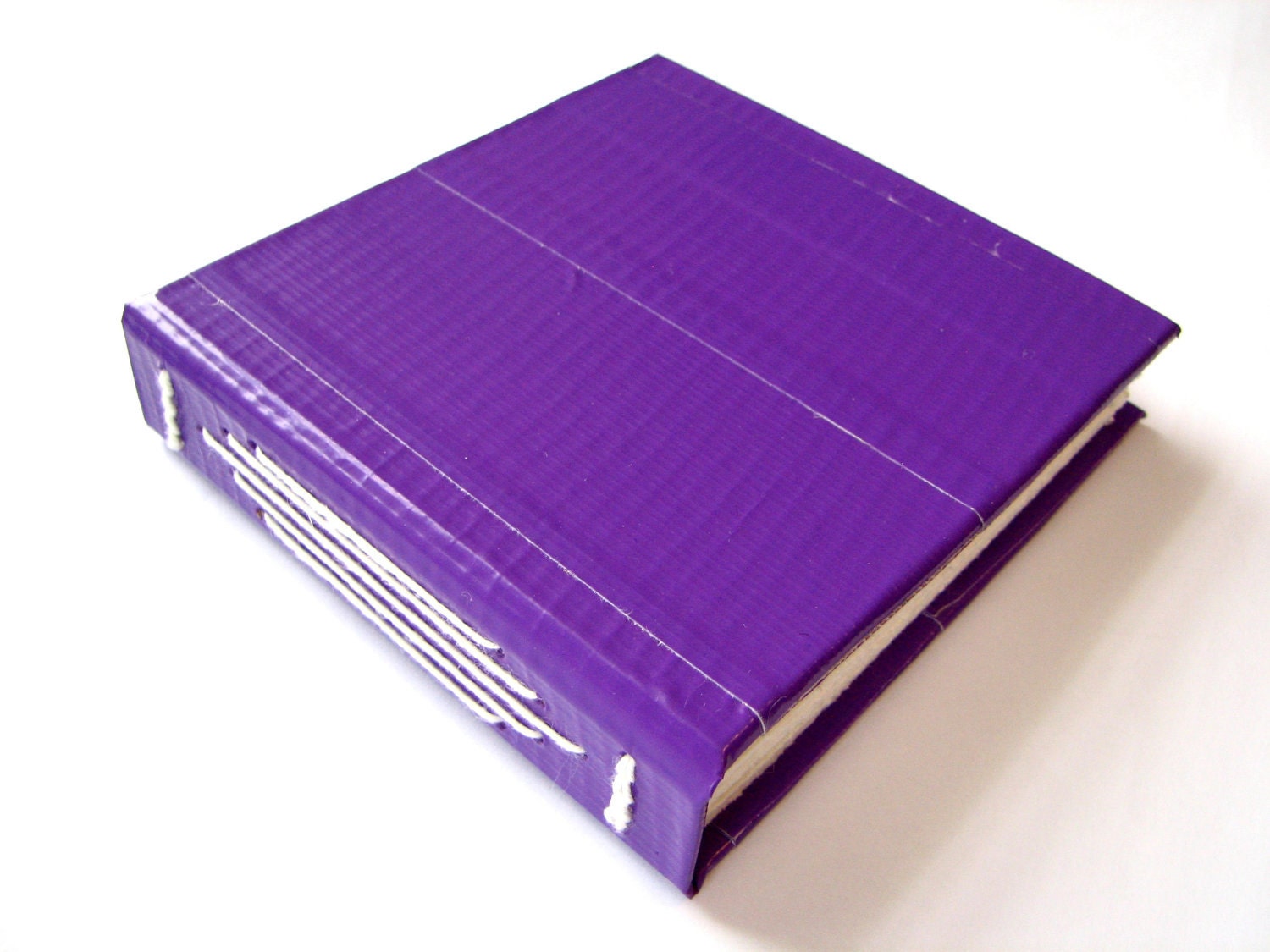 I guess I've never thought about why I like crafting. It's something that I've always done in some form or another. I like creating with my hands, be that a garden, preparing food or works of art. I love making things beautiful and watching things grow and become.
Along with bookbinding, I also enjoy painting (watercolour and oils) and drawing. I know most don't consider playing the piano, writing or gardening "crafting", but I also enjoy those as it's something that I can both build up and watch turn into something beautiful.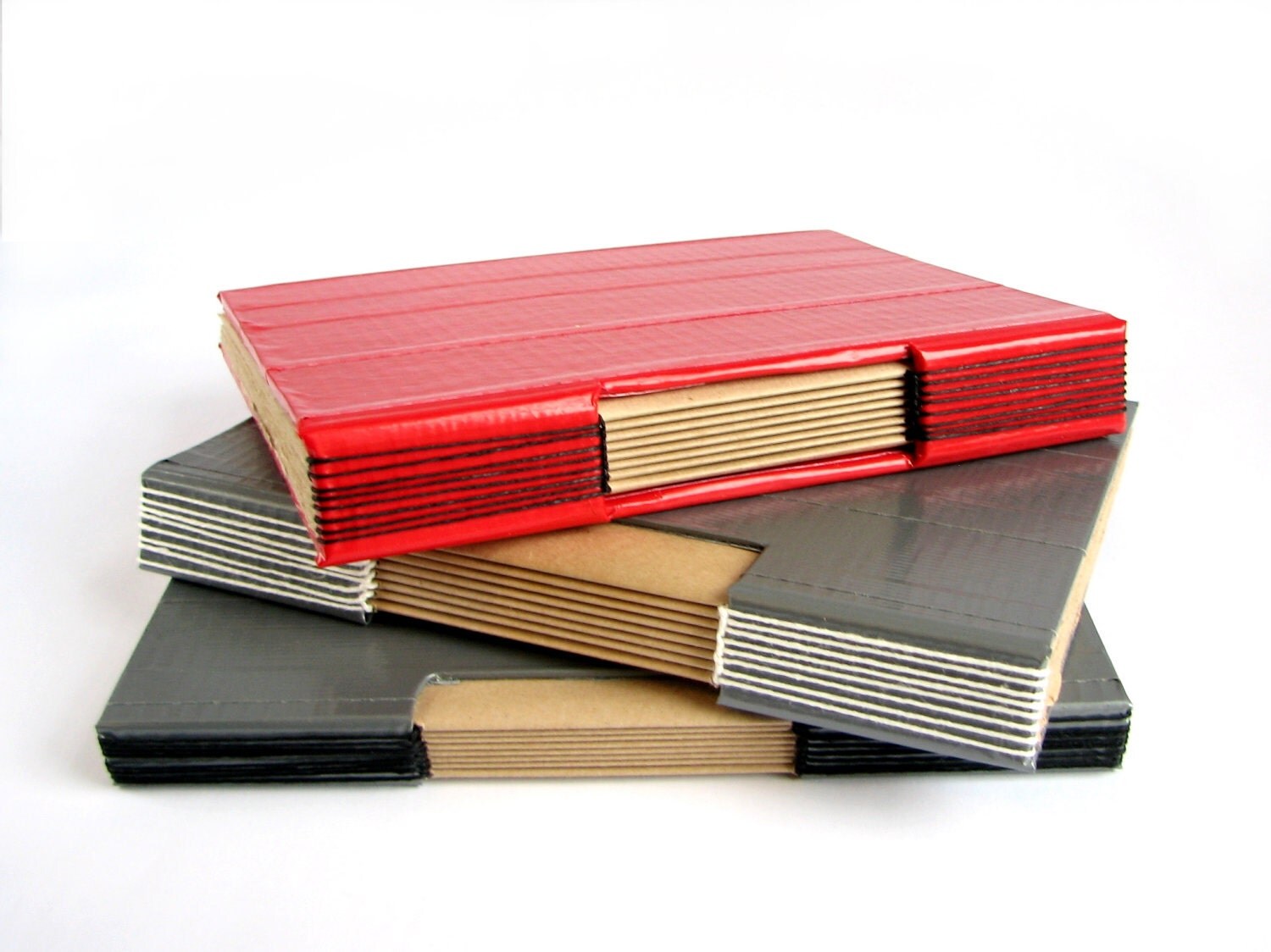 My husband and I made the decision a while ago to, whenever possible, buy things which are ethical. By that I mean that I would be satisfied with the working conditions of the one who made the item as if it were myself in those conditions. Buying handmade also supports people who enjoy doing what they do, like myself, and you're a bit more connected to that "real person" on the other end of the item.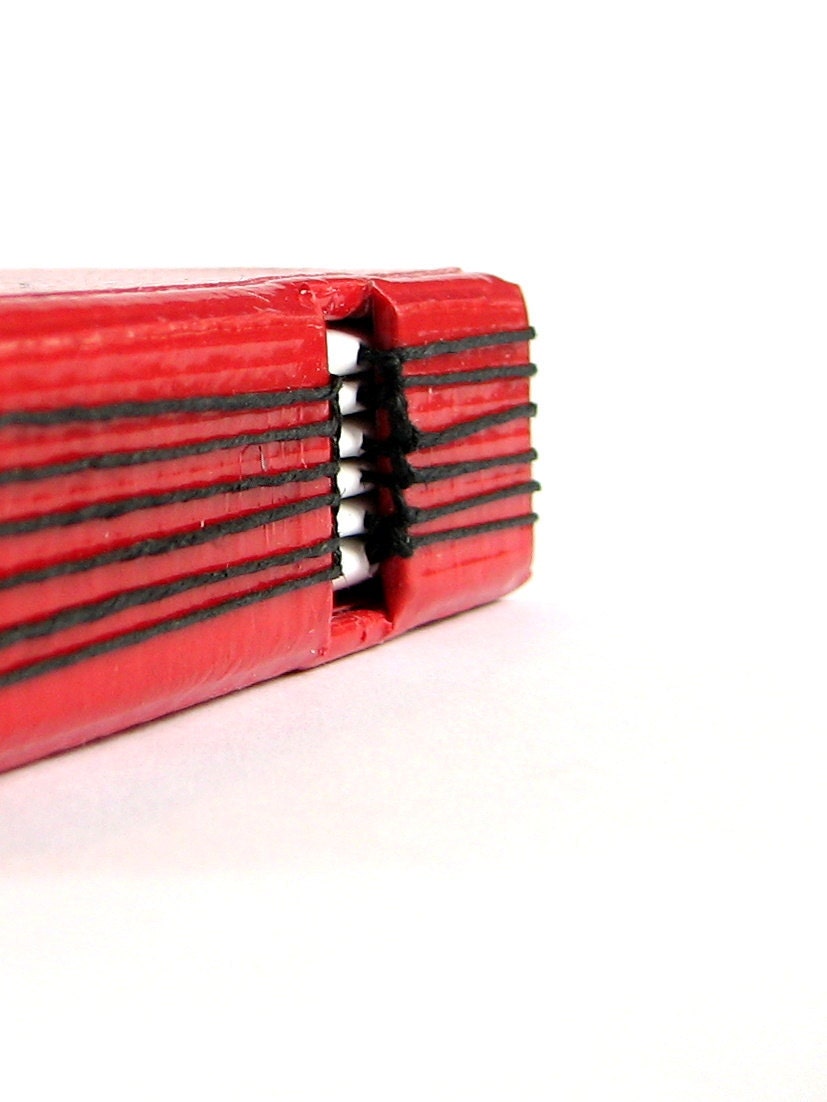 I am currently listening to
Ludovico Einaudi
, modern classical piano and I also have his piano book.
I combat creative blocks by variety. I don't typically get creative blocks, maybe because I'm always jumping from one thing to another before I get stumped at any one thing.