Happy Thursday everyone!! We're going to start a new feature here on the blog-Etsy Tips!
For this first installment, I am going to share my indoor photo studio. I can't afford fancy shmancy equipment, and it's too cold to photograph outside in Winter, So here's my DIY Photo Studio on a budget!
You may have noticed that a lot of sellers on Etsy use a white background. This means you can easily see what the photo is of, and the details aren't covered in shadows. The BEST idea for Etsy photos is to use natural light, near a window or outside. My house doesn't have a lot of windows to provide good daylight, and I sure am not going outside in Winter to snap photos.
Here's what I did:
A friend of mine was using blackout fabric as a projector screen, and once he didn't need it anymore, I seized the opportunity!
Blackout fabric is the material used behind curtains to keep the light out-hence the name. It's fairly lightweight, and it can be washed in the washing machine and dried in the dryer. You should be able to get blackout fabric at any fabric store, this piece was $15.
My lighting 'secret' is an interesting one, I'm using two utility lights from a farm equipment store (which happens to be owned by my father-in-law, but you should be able to get these at any hardware store).
I also recently bought a wireless remote for my camera, and I'm really happy with how my Etsy photos are looking using this setup.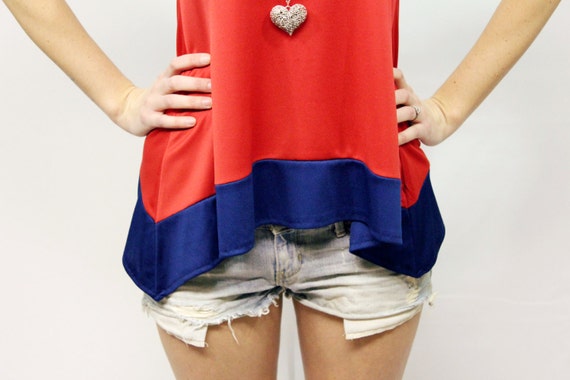 It is a FACT that the photo is what draws the customer in. If you find that your photos are full of shadows, you are using busy backgrounds, etc. then you might want to consider figuring out a way to make your photos POP! Using a white background or photographing outdoors would be great things to try, and if your photos improve, I bet your sales will too!
I hope you enjoyed our first Etsy Tip! If you have a tip you would like to share, let us know in
this discussion thread
and we'll make up a post!