We know you love free stuff--I mean really, who doesn't love free stuff*? Be one of the first 50 people at the WEST Handmade and Vintage sale IV to make a purchase this Saturday and you will receive a bonus Etsy Furoshiki!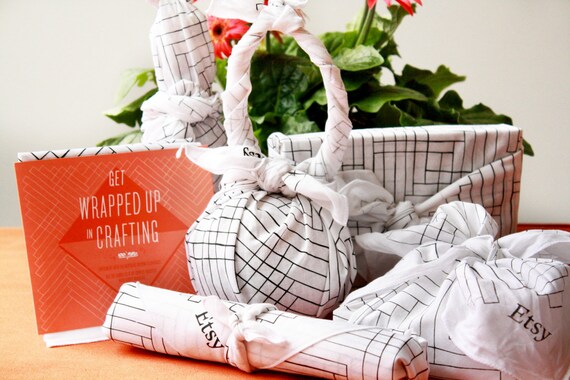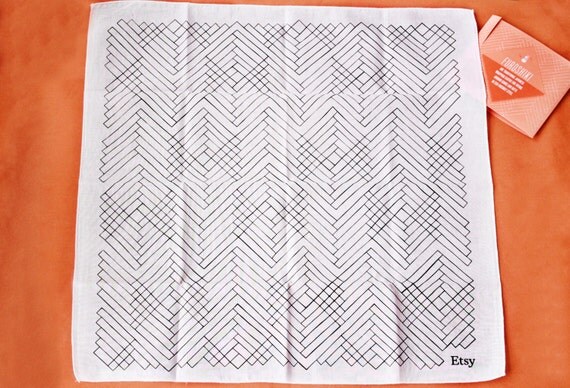 Here
is a great post from Etsy about ways to use these funky wraps.
What is a Furoshiki? I'm glad you asked!
"Furoshiki
(風呂敷) are a type of traditional
Japanese
wrapping cloth
traditionally used to transport clothes, gifts, or other goods."-Wikipedia
Here's a ton of great ways to use a Furoshiki (see bigger version here):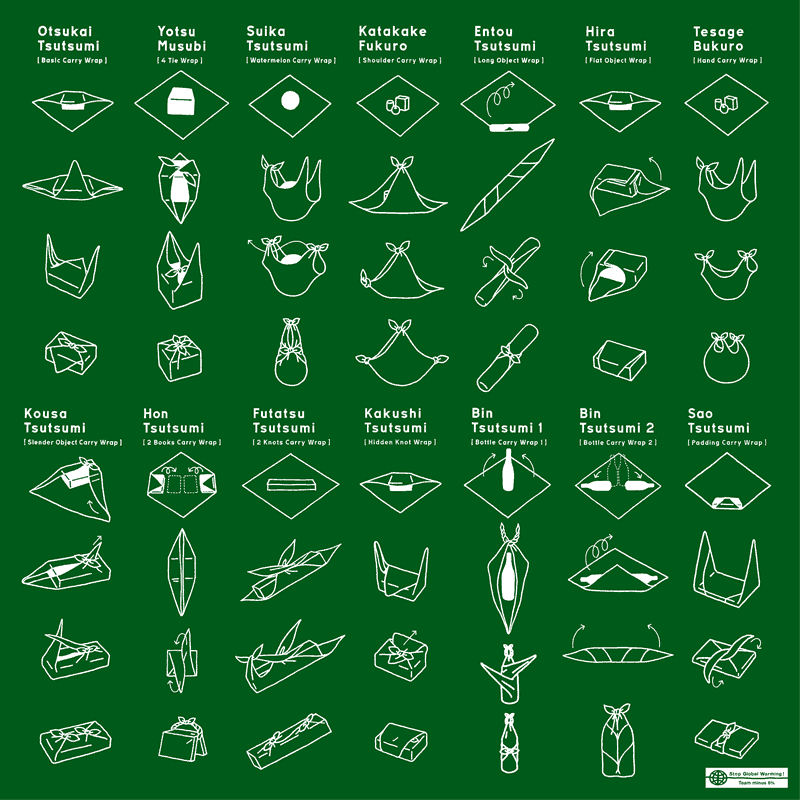 If you like what you see here, make sure you're one of the first 50 people making a purchase from one of our awesome WESTies, and you could receive one!! All you have to do is take your door prize ticket from your purchase to the team table in the front entry way! We'll see you at the sale!
Update:
In order to receive your free Furoshiki you must:
-Be one of the first 50 people to make a purchase at the WEST IV handmade and vintage sale on Saturday
-Bring your door prize ticket to the team table in the hallway outside the room