We'd like to introduce you to another new member to the WEST team: meet Jenette Wiebe!
Where are you from?
Roblin, MB
What is your Etsy shop name?
Netties Expressions
When did you start your Etsy shop?
January 2010
Why did you decide to start a shop on Etsy?
I heart that Etsy was a good place to sell your handmade products and decided to give it a try. I had been selling products at our local craft show and local custom orders and thought it would be fun to try selling my stuff online. I was nervous about it and my biggest mistake was not doing anything to advertise my wares.
What do you sell?
I sell a variety of products: greeting cards, journals, tote bags, frames, art prints, pallet wall hangings, wood wall hangings and calendars.
What is your favorite item to make?
Right now my favorite items to make are wood wall hangings/signs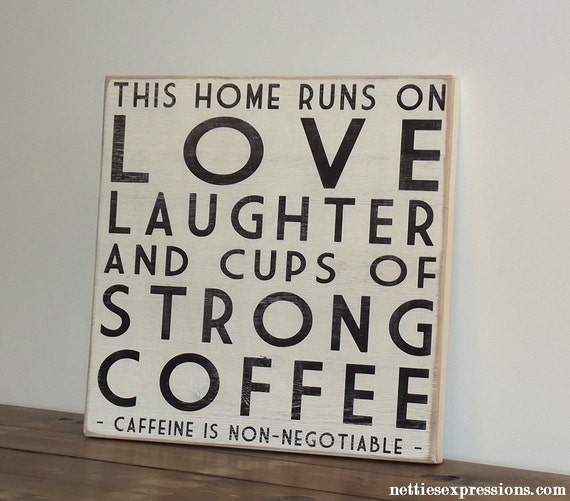 What are your long-term Etsy goals?
My Etsy shop will always be a sideline hobby so I really need to cut back on the different types of crafts I make and just do a few instead. I just don't know for sure which to cut out. I'm working on keeping more up to date with my products and listing new items more often.
Make sure you follow along with all Nettie's Expressions here:
Blog, Facebook, Pinterest, Twitter