Welcome to WESTie Wednesday, where each week we better get to know a proud WEST member and their Etsy shop! Let's meet Caitlin, of Real Swanky, who
sells subversive, snappy embroidery -- sometimes to help horrify your guests, other times to slap a cunning smirk on your mug.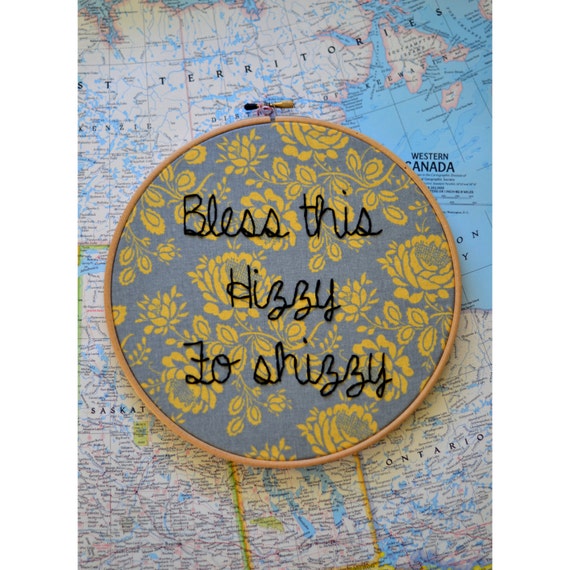 "Real Swanky is a term my grandmother has used for as long as I can remember. And ever since, we've been thrifting, sewing, crafting, or creating in some form or another.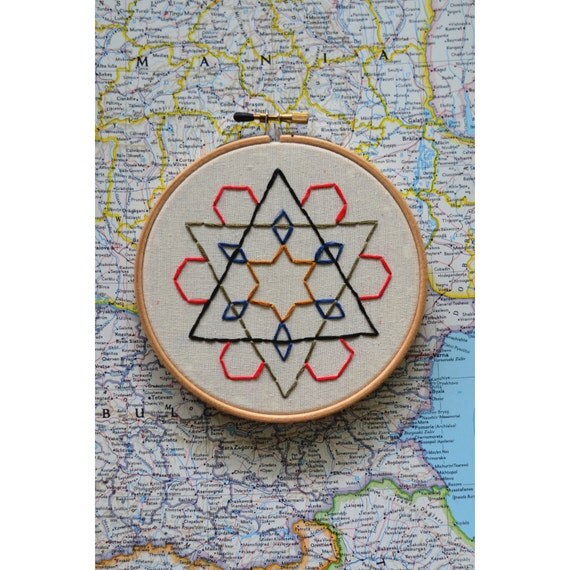 "With Real Swanky, I sniff out neat vintage fabrics locally, and begin stitching concise phrases, ship-shape imagery, or otherwise, using bold colours and retro-style fonts."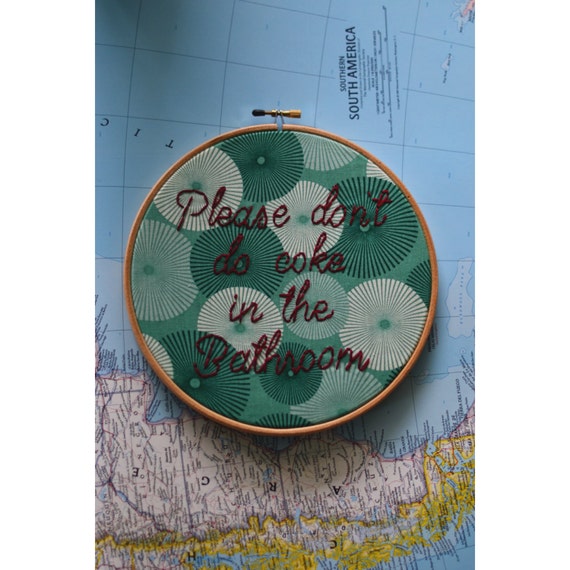 "Because my work is so portable, I can fortunately create my pieces anywhere I please. My favourite place to craft is in my room, with a record on the turntable."
Caitlin strives to
share her hard work with the idiosyncratic populace.
. What better way to reach back, than to visit her on the following social media websites!: