Welcome to WESTie Wednesday, where each week we better get to know a proud WEST member and their Etsy shop! Let's meet Milenna, of Just The Goods, who

creates natural and affordable skin care products for everyone!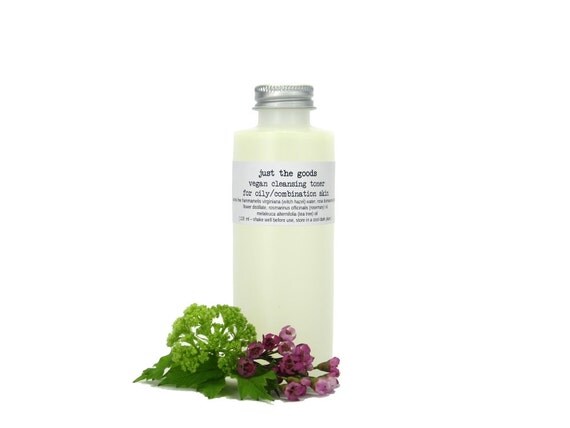 "The products are plant and mineral based, certified cruelty free, and recognized with Champion level status by the Campaign for Safe Cosmetics. I take ingredients very seriously and always clearly indicate which items are nut-free, gluten-free, unscented, etc. I also make a point of offering products that are gender neutral. And of course, I aim to keep products priced as affordably as possible. In fact, since my retailers mark up to reflect the costs associated with a bricks and mortar shop, I describe my rates I offer public wholesale =-)"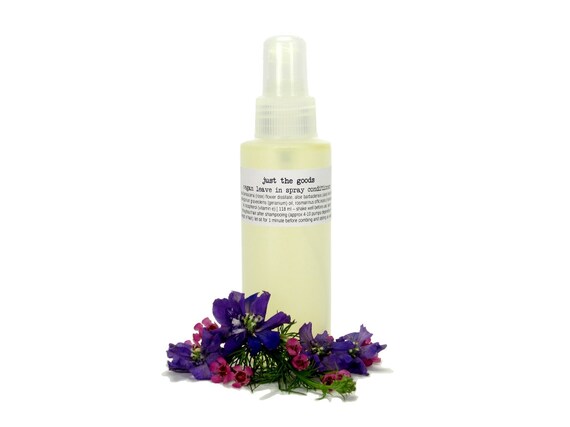 "I have an Etsy shop because its an ideal way to be encountered by people eager to discover and support unique items made by hand. I realize Etsy is a really large company itself, but as a forum for helping others connect with small scale makers, I think it's unparalleled."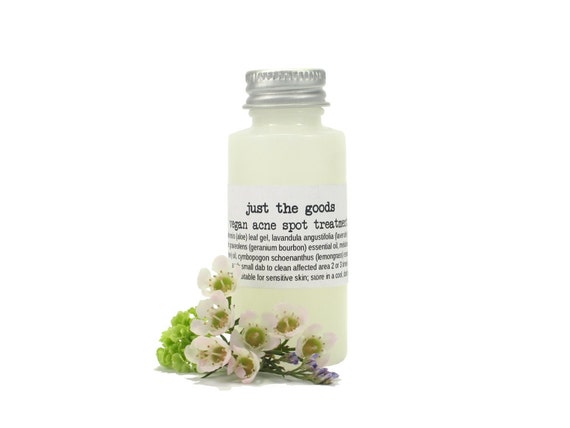 "I've really enjoyed connecting with other Winnipeg makers through Etsy and WEST =-) I think we make an amazing team and I'm looking forward to everything we do together going forward =-) Thanks so much for inviting me tell you a lil' about what I do and why =-) =-)"