Welcome to WESTie Wednesday, where each week we better get to know a proud WEST member and their Etsy shop! Let's meet Tawny Bee, of Tawny Bee,
an earth mama who loves to use upcycled materials in her work.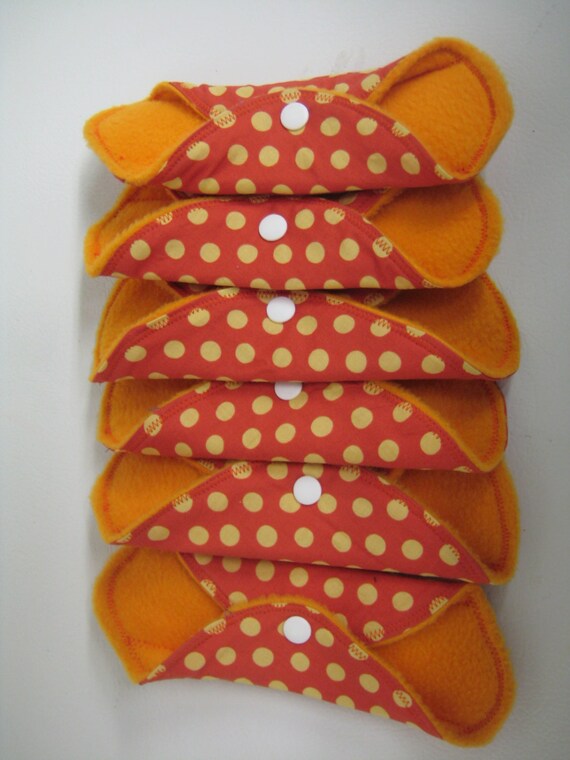 "I mostly specialize in reusable mama cloth, potty training pants and nursing pads. In the new year, however, I'm going to work towards fulfilling my dream of becoming a toy maker. I've spent this entire year learning how to crochet in order to best realize this dream. I'll be sewing and crocheting wonderful toys for kids and kids at heart. Have no fear though, I won't forget about my tried and true products! I create in my dungeon... er... I mean studio/laundry room/rec room of my house. I like to be in the fray of family life when I create. My kids are super creative and always get me thinking about things in a different way. I spend a lot of time in thrift stores where I source many of the materials you might find in my potty training pants especially, as I upcycle fun children's clothes into these fantastically helpful garments. I line them with bamboo batting, which I purchase in bulk whenever I find a good sale at whatever fabric store carries good quality bamboo at a decent price."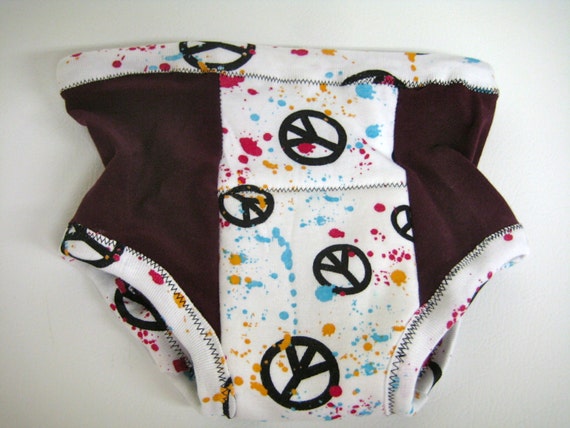 "I sell mama cloth, potty training pants and nursing pads (and other such things made to be reusable and absorbent). Some call me the bodily fluids lady... ummm... yeah... I guess it's true, so I'm fine with it. I also sell toy hammocks and will venture into actual handmade quality toys in the future."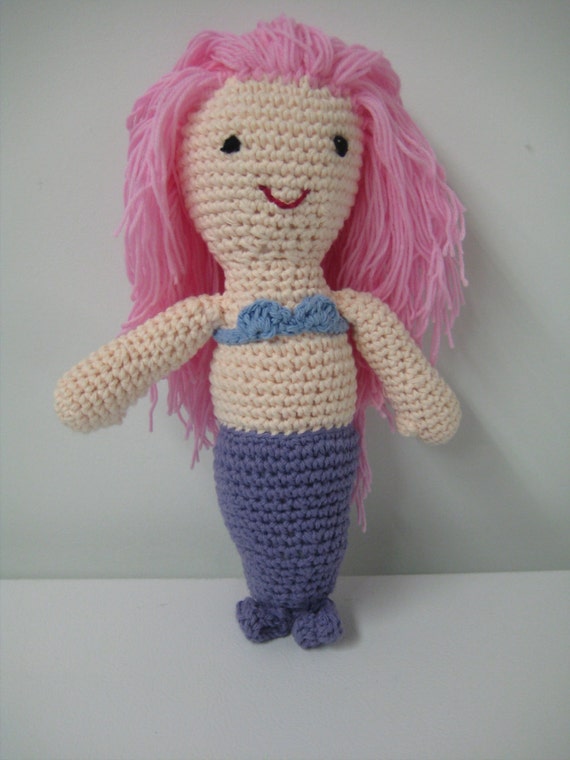 "I have an Etsy shop because if I didn't create, I would go insane. Also, if I didn't sell some of the stuff I create I think I would be labeled as a hoarder and my husband would have me committed. So I guess what I'm getting at is that my shop keeps me from being insane. :P"
Looking for Tawny Bee? Check out her out on Facebook, Instagram, and Twitter
!