Let's kick off the new year with Lisa, of Bitchin' Kitsch 'n' Kitchen, who
finds a good home for e
verything from Mad Men-like glassware, depression-era kitchenwares, and vintage Christmas items, to royalty commemoratives, and of course, vintage kitsch! If you r
emember having things as a child, or want to reacquire things your grandparents had, this shop is right up your alley!
"I love just about anything old, and am forever 'rescuing' things from garage sales, estate sales and auctions. Unfortunately I only have so much room, so what I can't fit into my home, I list in my shop!"
"I have an Etsy shop to help find the perfect home for wonderful vintage items that deserve to be cherished for many more years to come."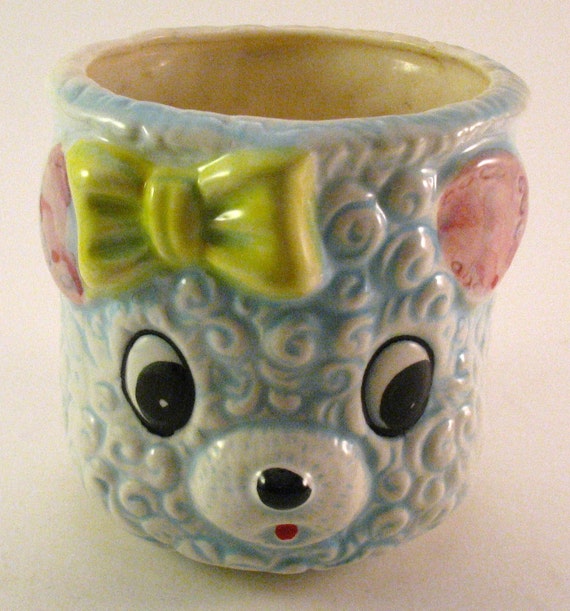 Looking for that perfect somethin'? Catch up with Lisa on Facebook page here.