One of the most important things to know when you are setting up an Etsy shop, or re-evaluating your brand is 'who are you?'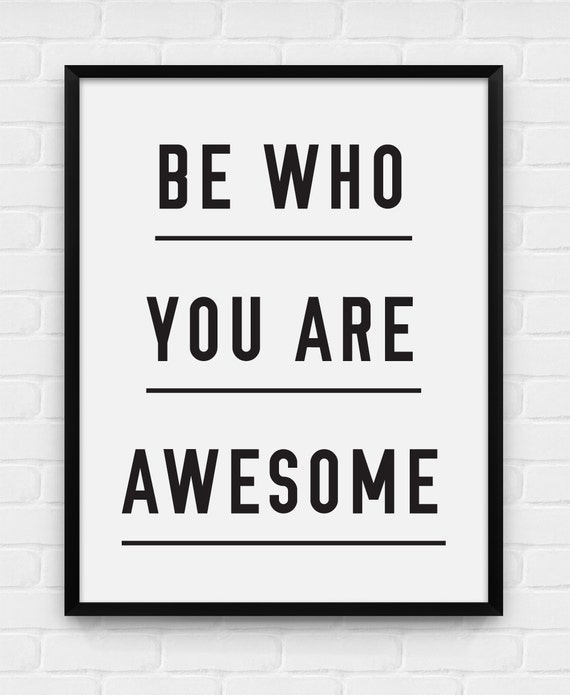 The first thing a customer is going to notice when they arrive at your shop page is your page's theme. By that I mean the visual aspects of your page: The banner, your profile picture and your item photos. It is very important to have a clear theme to your page so that a buyer knows what you are offering.
Let's start with your banner. This should represent who you are as a seller and help customers know what they are going to find in your shop. I'll give an example of a few of my favorite shop's banners.
Eynat Klipper Swimsuits
. First of all, you can tell by the name what she is selling. Then she has a few small drawings which make me feel like her items are going to be playful and fun, and sure enough, they are!
Again, pretty simple, but the color palette and patterns jump out at you, and are also reflective of the shapes in her purse designs. It also tells you what she is selling, 'colorful accessories'. There is an obvious cohesion to the page and the photos just make me happy!
Here is one more example, this is a bit different because the banner doesn't really tell you at all what the shop is about. However, having looked around this shop, you get a definite idea of what they are selling, and having seen this shop pop up here and there around Etsy, I know that
ZIB Textile
sells bright colored, unique clothing!
Though you can't tell that by the banner, once you've seen the cohesion of the shop, you begin to understand the banner. They make their own textiles, and that is evident in the patterns of the banner.
The idea here is cohesion and telling a story with your items. Wouldn't it be amazing if someone saw your shop name and instantly connected that with what you sell? Pretty cool.
Stay tuned next week for more Etsy tips! I'll talk about how to build a brand and figure out how to share 'who you are'.