Welcome to WESTie Wednesday, where each week we better get to know a proud WEST member and their Etsy shop! Let's catch up with Heidi, the
creator behind everything Heidi-and-Seek Boutique!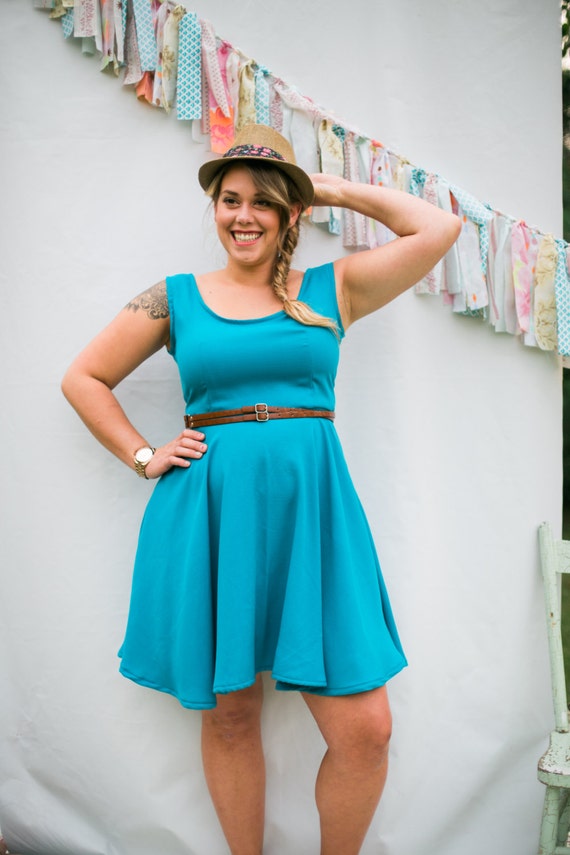 "I'm in the business of creating new things from previously used materials, turning them into fun pieces of clothing and accessories!! In my shop right now you will see my vintage inspired peplum tops as well as a few of my signature Heidi Hoods! Each item is unique and usually one-of-a-kind since I only use previously used material. All materials are purchased second-hand to create less waste, washed clean and dried to prevent shrinkage. I create in my home where we have turned our second bedroom into my sewing studio!"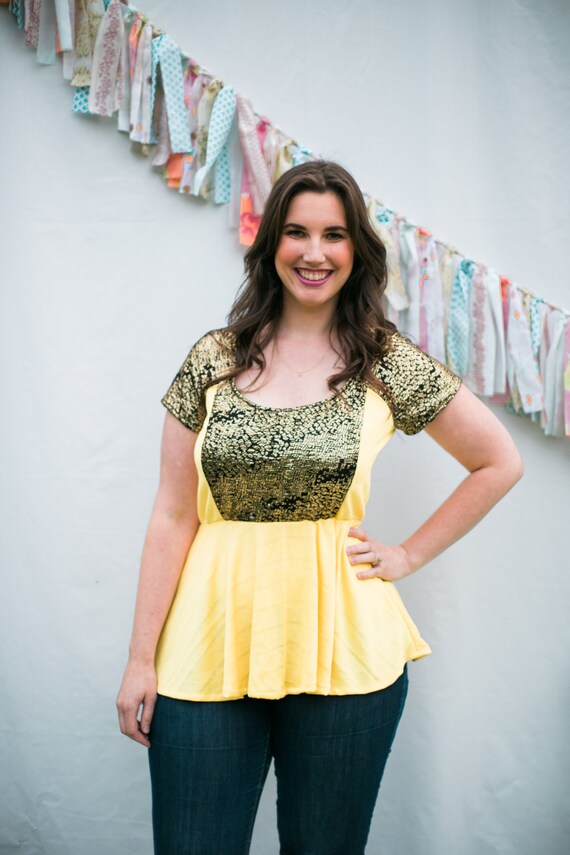 "I sell handmade clothing and accessories. The Heidi-and-Seek Boutique girl is young at heart, loves color and fashion and looks for something unique to add to her wardrobe!"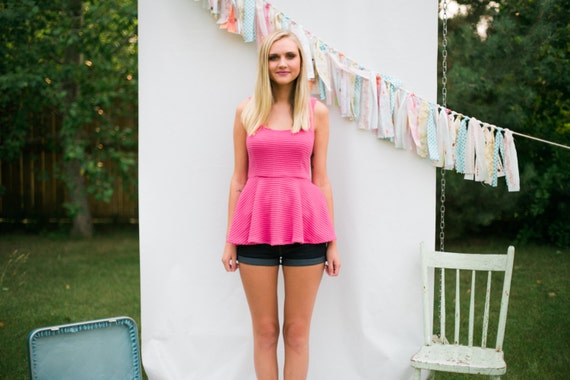 "My goal is make a living doing what I love, and Etsy is a really great outlet for being able to share my brand with the world!"